Quick bite: Finding Products With Allergen & Nutritional Data Search
Erudus is a powerful data platform with a range of business-improving tools and solutions, and though we've made it as user-friendly as possible, we know it's important to have a resource for our customers to get answers to their questions and learn how to use Erudus to it's full advantage. Enter Knowledge Base, the user manual in which you can learn everything you'll conceivably ever need to know about using Erudus.
---
This time we're turning our attention to "Finding Products With Allergen & Nutritional Data Search".
Step 1 - Access Search
From your User Dashboard click on 'Allergen & Nutritional Data Search'
Step 2 - Search Overview
This will now display the main search screen.
Step 3 - Conduct a Search
Enter the search information you're looking for into the search bar, in this example, we are searching very broadly by entering 'Fish Fingers'.
You can also search using GTIN (or Barcode), Suppliers Code or a Wholesaler Local Code (if you are connected to a wholesaler with your account).
Then click on the search button.
Step 4 - Search Results
Your search will return a number of results that are displayed in the example below:
Each result will display product name, description, trade/inner GTIN, supplier name & supplier code (as shown below).
Step 5 - View a Specification
Below is an example of the product specification which will be displayed by selecting a product from the search results.
You may also be interested in…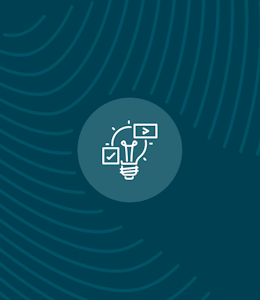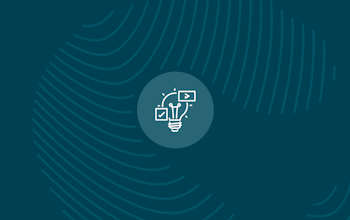 You may also be interested in…
Quick bite: Using the Query Builder tool
Read
You may also be interested in…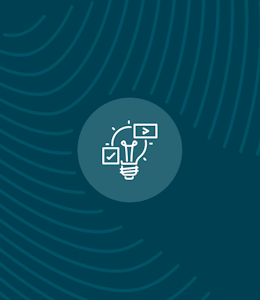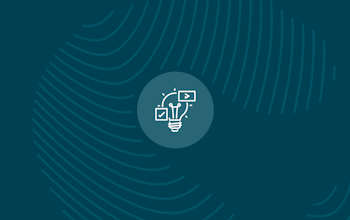 You may also be interested in…
Quick bite: Uploading or adding an accreditation or certificate
Read
You may also be interested in…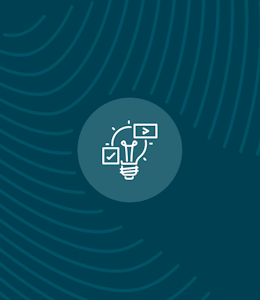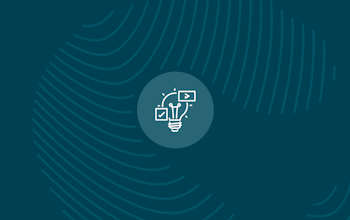 You may also be interested in…
Quick bite: Downloading all of your product specifications as a CSV File
Read