Image Hub
Product images for tens of thousands of products and thousands of Manufacturers, all in one place.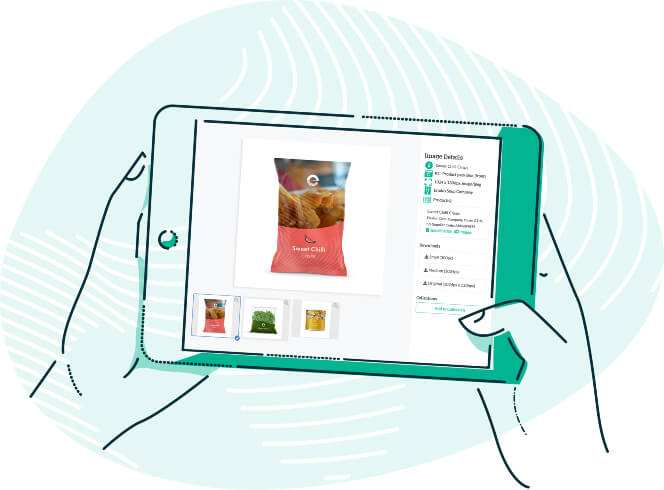 Access to high-quality product images sourced directly from Manufacturers and Brands across the food industry.
All kinds of imagery
Image Hub offers a multitude of product pack shots, lifestyle shots and brand logos in a selection of sizes, and both print and web quality..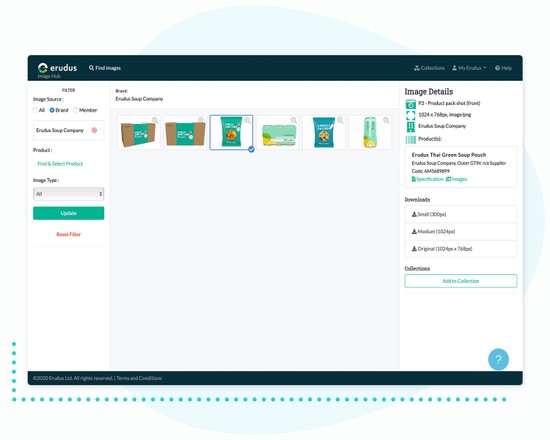 Easy access
You can download Image Hub images for free as part of your subscription plan. It's available via API, and is the ideal companion to Product Information Management (PIM) / Digital Asset Management (DAM) systems.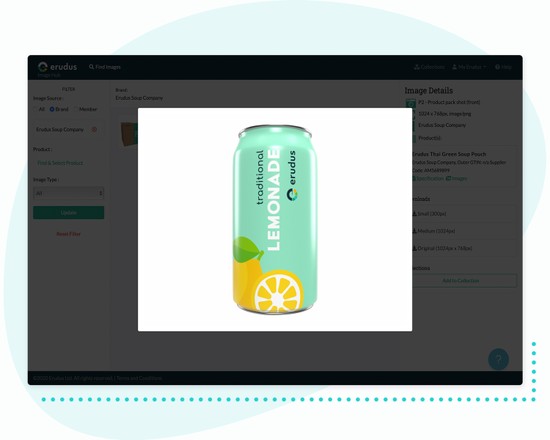 Perfect for Marketing
Use Image Hub to collate images for use in brochures and other marketing materials, or use the web quality product images to populate your e-commerce and mobile ordering platforms. You can even collate collections of pictures to be downloaded as one easy to download album, and share with creatives and other colleagues.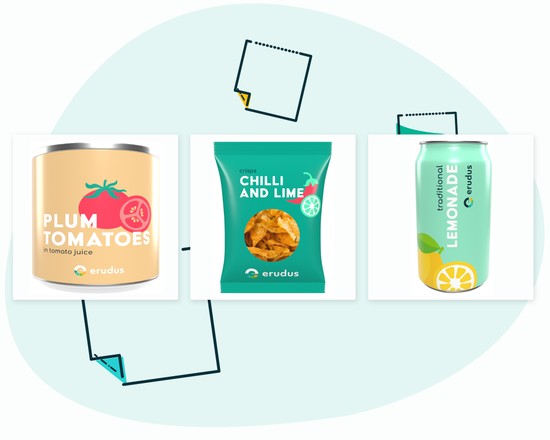 Want to see Image Hub in action? Watch this video to see all it has to offer.