Quick Bite: Interpreting CSV downloads
Erudus is a powerful data platform with a range of business-improving tools and solutions, and though we've made it as user-friendly as possible, we know it's important to have a resource for our customers to get answers to their questions and learn how to use Erudus to it's full advantage. Enter Knowledge Base, the user manual in which you can learn everything you'll conceivably ever need to know about using Erudus.
---
And we're here to show you the sort of information you can find on there, and help you get to grips with everything Erudus. So far we've covered:
This time we're turning our attention to "Interpreting CSV downloads".
Erudus makes it easy for you to take data offline by being able to download spreadsheets in CSV format for the product data that you need. Whether you're a Manufacturer reviewing the products that you make, a Wholesaler reviewing products you stock in your range or a Caterer checking the legally required allergen and nutritional information for the products that you use in your business, you can use Erudus to generate all the data you need in a single file.
When reviewing an Erudus CSV download, each column heading is a specific attribute on a product specification and each row of data is related to an individual product. It is important to note that the column headings in CSV downloads don't use the attribute names you find in the Erudus portal. Instead, they use our database attribute labels which don't always read exactly the same as what you would expect to find on an Erudus specification so below you will find a comprehensive list of all of the database labels in alphabetical order with their corresponding attributes should you need to look them up.
Top Tip: you can use the "find text" feature of your web browser (cmd/ctrl + F) to search for the attribute you are looking for without having to scroll.
You may also be interested in…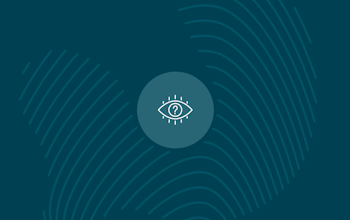 You may also be interested in…
Quick Bite: Manufacturer Product Tour
Read
You may also be interested in…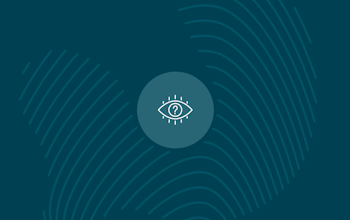 You may also be interested in…
Quick Bite: Confirming your product data
Read
You may also be interested in…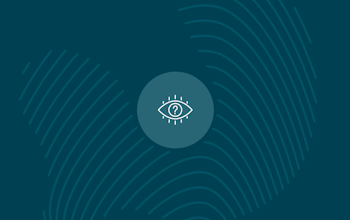 You may also be interested in…
Quick Bite: Removing or deleting a product
Read