Quick Bite: Amending or Editing a Product
Erudus is a powerful data platform with a range of business-improving tools and solutions, and though we've made it as user-friendly as possible, we know it's important to have a resource for our customers to get answers to their questions and learn how to use Erudus to it's full advantage. Enter Knowledge Base, the user manual in which you can learn everything you'll conceivably ever need to know about using Erudus.
---
Step 1 - Access your supplier dashboard
Click the "Supplier" button at the top of the screen to access your supplier dashboard.
Step 2 - Access the products menu
Click the "Products" drop down menu then select 'Published Products'.
Step 3 - Select edit product
Click the green pencil icon at the end of the row for the product you wish to edit.
**PLEASE NOTE: If you have an outstanding alert to confirm product data you will NOT be able to edit any products until you have confirmed this. See 'Confirming Your Product Data' to see how to do this.
Step 4 - Edit the specification
Use the tabs to navigate to the different parts of the specification and make the necessary changes to the attributes you wish to edit.
Step 5 - Confirm any changes
Once you have made any changes to the specification scroll to the bottom of the page and select the 'I agree to the Terms and Conditions' box before clicking save changes to complete your edit.
You may also be interested in…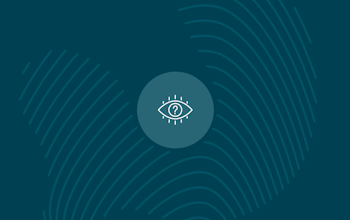 You may also be interested in…
Quick Bite: Adding a local code to a product
Read
You may also be interested in…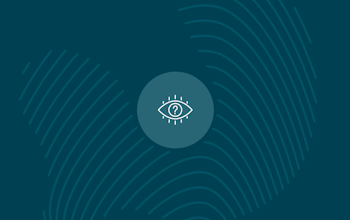 You may also be interested in…
Quick Bite: Adding a product
Read