Quick Bite: Logging into Erudus for the first time
Erudus is a powerful data platform with a range of business-improving tools and solutions, and though we've made it as user-friendly as possible, we know it's important to have a resource for our customers to get answers to their questions and learn how to use Erudus to it's full advantage.
---
Enter Knowledge Base, the user manual in which you can learn everything you'll conceivably ever need to know about using Erudus.
And we're here to show you the sort of information you can find on there, and help you get to grips with everything Erudus, starting at the very beginning…
Logging into Erudus for the first time
Step 1
Once you've been registered we will send you an email, check your email inbox for the 'Erudus Account Details' email. Be sure to check your spam/junk folder as we sometimes get mistaken for spam. The email you will receive will look like the one below. It contains the web address (URL), your username (usually your email address) and a system generated password (Don't worry you can change this once you have logged in). Click on the web address contained in the email or enter https://one.erudus.com into your web browser (We recommend using either Google Chrome or Mozilla Firefox).
Step 2
You will be presented with the below login screen where you can enter your username and password provided in the 'Erudus Account Details' email and then click on the 'Login' button.
You may also be interested in…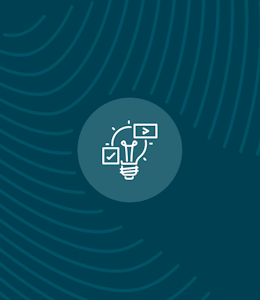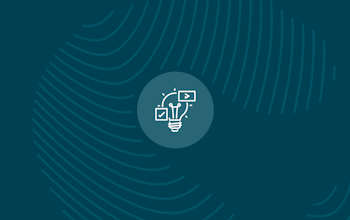 You may also be interested in…
Tips & Tricks: Knowledge Base
Read