Quick Bite: Manufacturer Product Tour
Erudus is a powerful data platform with a range of business-improving tools and solutions, and though we've made it as user-friendly as possible, we know it's important to have a resource for our customers to get answers to their questions and learn how to use Erudus to it's full advantage. Enter Knowledge Base, the user manual in which you can learn everything you'll conceivably ever need to know about using Erudus.
---
And we're here to show you the sort of information you can find on there, and help you get to grips with everything Erudus.
So far we've covered:
This time we're turning our attention to the "Manufacturer Product Tour".
And all you have to do is watch this clear and concise video to walk you through everything!
You may also be interested in…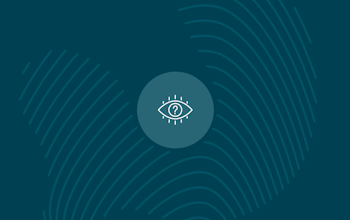 You may also be interested in…
Quick Bite: Confirming your product data
Read
You may also be interested in…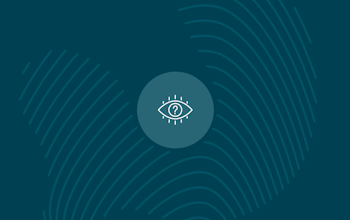 You may also be interested in…
Quick Bite: Removing or deleting a product
Read
You may also be interested in…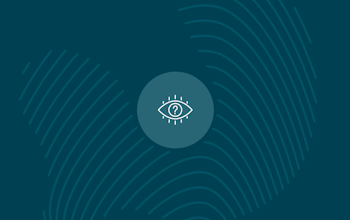 You may also be interested in…
Quick Bite: Adding a product
Read