Our vision is of an industry united around the sharing of accurate food data. Data that is stored and shared on Erudus
OUR MISSION
Helping those in the food industry adapt to ever-evolving challenges and requirements by providing them with clear, accurate and easy-to-access data and cutting-edge tools to support them in running their business.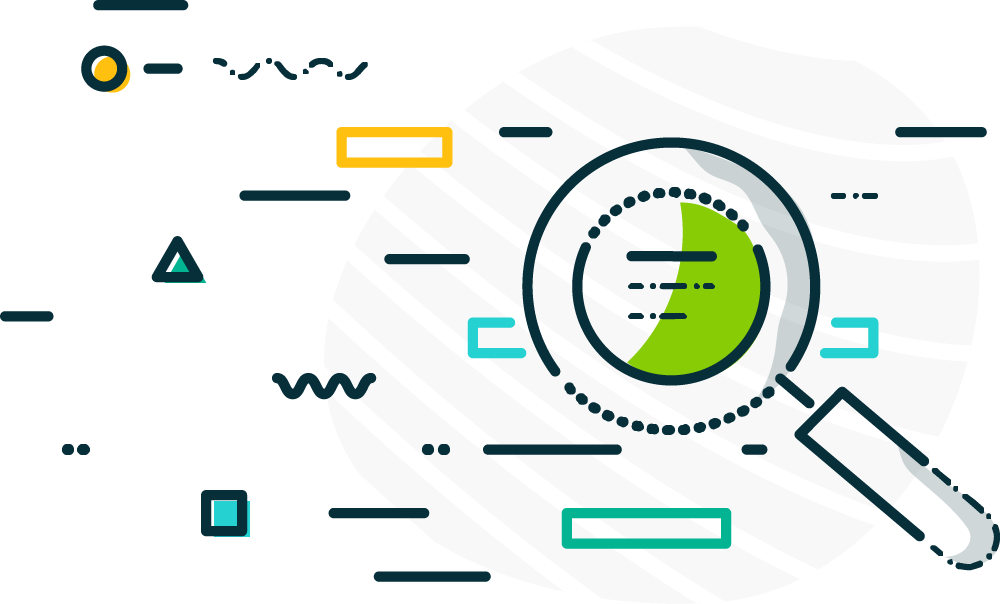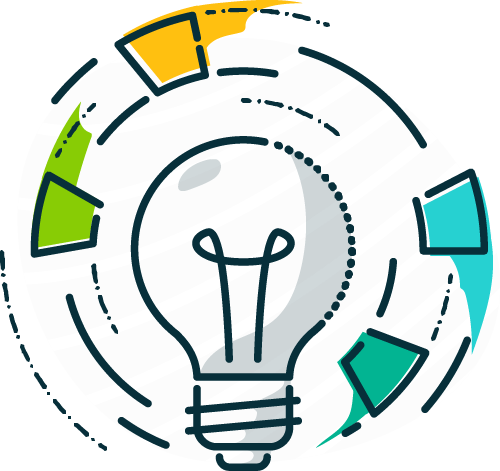 It began with a clever idea.
Erudus started out as one foodservice company's efficient alternative to endless telephone calls between suppliers, and nutritional information scribbled on sheets of paper. It wasn't until 2014, when the EU passed critical legislation on food labelling, that we were formed as an official company to ease the pressures on the wider food industry.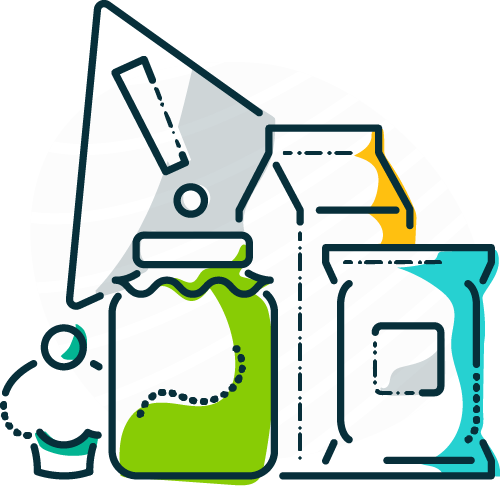 For the food industry, the stakes are higher than ever.
Food has now become a marker of identity, and as such, pressures on the food industry are high. The shop shelf or restaurant menu is a minefield for those with potentially deadly allergies, specific dietary requirements or concerns around their environmental footprint.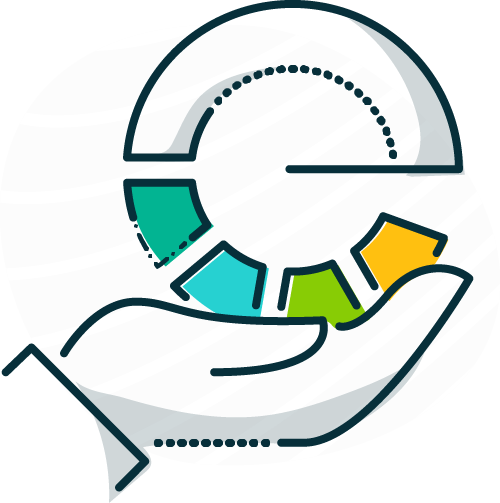 Erudus is its solution.
It's up to Manufacturers, Wholesalers, Caterers and Retailers to keep consumers safe and informed by clearly communicating exactly what's in the products they sell – and to do that, they turn to Erudus.
A message from our
Chief Operating Officer
COO
Welcome to the Erudus website.
---
If there's one thing you need to know about Erudus, it's that we're united around food data. We want to make accurate allergen, nutrition and technical food data easily accessible to everyone, via our range of software solutions.
Since 2007 Erudus has been taking product specifications directly from Manufacturers and sharing them in one centralised Data Pool with Wholesalers and Caterers.
In 2014, 2 pieces of legislation around food packaging and labelling came into effect – FIC (Food Information to Consumers) FIR (Food Information Regulations), which put clear perimeters on how allergen information is made available and presented. The introduction of this huge allergy reform allowed Erudus to really come into our own – by making it easier than ever for Manufacturers to share the up-to-date allergen information for all their products with their customers.
Erudus remain committed to being part of the allergen movement and are proud that our work doesn't just save our customers time and money, but can also have a positive impact on public safety.
And we're about more than just allergies – our dedicated Development team are constantly working on new tools and apps to make every aspect of our customers' lives easier, from API integrations to Recipe Builders that will allow Caterers to work out per serving costs for their favourite menu items. Our data helps Wholesalers plan effective delivery routes, and we make it easy to track waste packaging – something increasingly important in today's environmentally aware world.
Most importantly, we listen. As a customer-centric organisation, we welcome input from our users, and our road map is planned with this feedback in mind. It's our goal to reduce the barriers to entry for our Data Pool and make food data accessible to everyone in the industry, no matter what the company size.
Via our news channel we keep our users up-to-date with industry news that might affect them as well as tips and advice on how to make the most of our database, and in our Editorial section you can find inspirational recipes, fun food stories, and learn more about the companies and people in the Erudus community.
And we're always here to talk if you have a question, suggestion, or feedback - so feel free to get in touch.
Jon Shayler
Chief Executive Officer