Quick Bite: Removing or deleting a product
Erudus is a powerful data platform with a range of business-improving tools and solutions, and though we've made it as user-friendly as possible, we know it's important to have a resource for our customers to get answers to their questions and learn how to use Erudus to it's full advantage. Enter Knowledge Base, the user manual in which you can learn everything you'll conceivably ever need to know about using Erudus.
---
And we're here to show you the sort of information you can find on there, and help you get to grips with everything Erudus.
So far we've covered:
This time we're turning our attention to "Removing a product".
Here's how to do it...
It is important to note that if you are unable to request the removal of a published product, you may have an unconfirmed data confirmation notice on the account. If you are unable to request the removal of a product please ind out more about confirming your data here.
Step 1 - Access your supplier dashboard
Click the supplier tab at the top of the screen to access your supplier dashboard.
Step 2 - Access your published products
Click the products tab, then select the published products tab from the menu which appears.
Step 3 - Select products to delete
By using the tick boxes located next to each product select any products you wish to delete, you can select as many as you want.
Step 4 - Request product removal
Click the drop-down menu next to the submit button and select the option for request removal.
This can be reversed if you make a mistake by following step 3 to select the products and instead of selecting request removal, you need to select withdraw removal request.
Step 5 - Confirm removal request
Finally, if you select submit this will send a request to our admin support to remove the products.
This is usually dealt with within 24 hours of the request being sent.
You may also be interested in…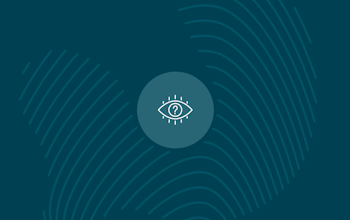 You may also be interested in…
Quick Bite: Managing Your Erudus Email Subscriptions
Read
You may also be interested in…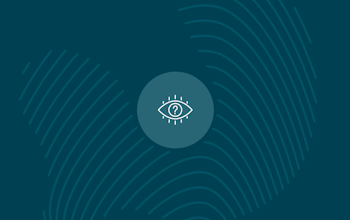 You may also be interested in…
Quick Bite: Adding a local code to a product
Read
You may also be interested in…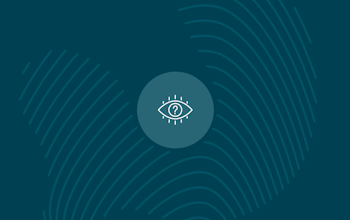 You may also be interested in…
Quick Bite: Amending or Editing a Product
Read