Quick bite: Downloading all of your product specifications as a CSV File
Erudus is a powerful data platform with a range of business-improving tools and solutions, and though we've made it as user-friendly as possible, we know it's important to have a resource for our customers to get answers to their questions and learn how to use Erudus to it's full advantage. Enter Knowledge Base, the user manual in which you can learn everything you'll conceivably ever need to know about using Erudus.
---
This time we're turning our attention to "Downloading all of your product specifications as a CSV file".
The below guide will show you how to download all of the specification data published to your Erudus account as a CSV file.
Step 1 - Access your Supplier Dashboard
Click the Supplier Dashboard button at either the top of the screen or the right-hand side.
Step 2 - Access the Published Products List
Load up your published products list by either clicking on the "Products" button or clicking the word "Published" from your products summary on the Supplier Dashboard.
Step 3 - Downloading Product Data as a CSV File
Click the 'Download CSV' button at the top right-hand side of the published specifications list.
The CSV file will begin downloading and once this is complete the screen will show the download button allowing you to access the file.
Please note that larger product libraries may take a few minutes to download.
You may also be interested in…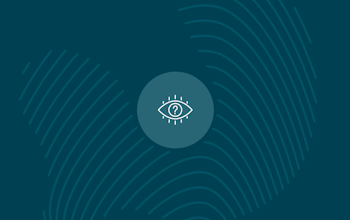 You may also be interested in…
Quick Bite: Interpreting CSV downloads
Read
You may also be interested in…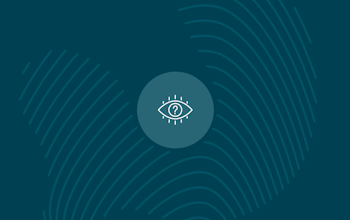 You may also be interested in…
Quick Bite: Uploading a Range List to Match Local Codes to Products
Read
You may also be interested in…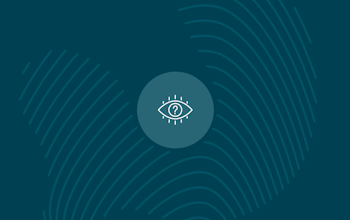 You may also be interested in…
Quick Bite: Creating a Product Visibility Report
Read