Solutions Spotlight: Image Hub
As you probably know by now, Erudus is a market leading source of accurate allergy, nutritional and technical product data, populated by the food industry. But we don't stop at providing data, at Erudus we've also created a suite of tools and solutions to use alongside that data that will help you improve efficiency, and save time and money in your business.
---
What is Image Hub?
Erudus Image Hub gives users access to high quality product images for tens of thousands of products, placed there directly by brands and Manufacturers from across the entire food industry. Image Hub showcases a wide selection of photography, from pack shots to lifestyle shots and brand logos. These images come in a variety of sizes, and both print and web quality.
Image Hub is available via API, making it perfect for using in conjunction with PIM (Product Information Management) and DAM (Digital Asset Management) systems.
What is Image Hub used for?
You can use Image Hub to source imagery for all of your photography needs. Because the shots are high-quality, they can be used in everything from ecommerce to marketing materials - on websites, internal product lists and external brochures.
You can use Erudus Image Hub to collate multiple pictures into an album, which can then be downloaded as one document to use and share.
Who should use Image Hub?
Both Wholesalers and Manufacturers have much to gain from using Image Hub.
Wholesalers can help boost sales by accessing thousands of print-quality product shots and other brand assets at one touch.
Manufacturers can reap the benefits of improved wholesale sales, as well as saving time and resources by uploading their imagery to one place all of their customers can access, and negating the need to respond to multiple individual requests.
How do I use Erudus Image Hub?
It's easy, if you have a subscription that includes Image Hub, simply go to your Erudus Dashboard and select 'Image Hub' from the options on the right hand side, under the 'Other Tools & Applications' heading.
From there you can browse product and brand images, upload and manage images from your own brand or organisation, and view help and support resources.
Want to find out more?
We've put together a handy video to help you learn about Erudus Image Hub.
Want to always be picture perfect? Visit the Image Hub page to find out more about how to access thousands of ready to use product images.
You may also be interested in…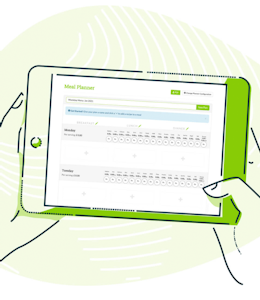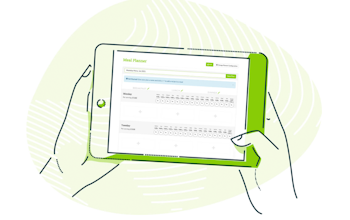 You may also be interested in…
Solutions Spotlight: Menu Planner
Read
You may also be interested in…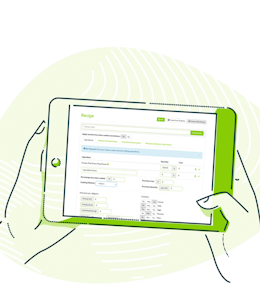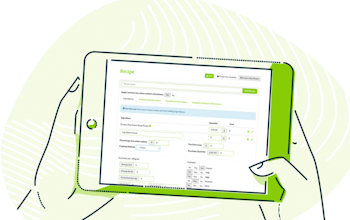 You may also be interested in…
Solutions Spotlight: Recipe Builder
Read
You may also be interested in…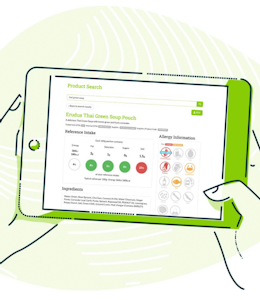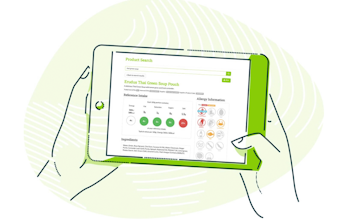 You may also be interested in…
Solutions Spotlight: Allergen & Nutritional Data Search
Read