Solutions Spotlight: Image Capture
As you probably know by now, Erudus is a market leading source of accurate allergy, nutritional and technical product data, populated by the food industry.
---
But we don't stop at providing data, at Erudus we've also created a suite of tools and solutions to use alongside that data that will help you improve efficiency, and save time and money in your business.
Welcome to our series exploring the range of Erudus solutions. So far we've explored:
Next up is Image Capture...
What is Image Capture?
Image Capture is Erudus's high quality, cost-effective product photography service. It uses cutting edge technology to create the kind of high-resolution imagery that elevates e-commerce solutions, sales materials and marketing content at a price everyone can afford.
It was launched in response to the growing importance of good product photography in today's increasingly digital world, combined with the financial challenges faced by the food industry over the past couple of years.
We give Manufacturers full rights and use of images, so they can be used however you wish.
Why use Image Capture?
Put simply, product photography is more important than ever, and our Image Capture service provides customers with imagery that will elevate their products at a cost that is affordable - without ever compromising on quality.
For Erudus users it is extra-beneficial, since the images are automatically uploaded to their accounts and corrosponding product specs - not only is this good news for internal access and storage, but Wholesalers and Integration Partners will also have fast and easy access to the imagery they need without it costing either side time and resources. Essentially, it makes businesses more efficient and profitable.
All Erudus Image Capture shots are available via API, and also stored free of charge in our Image Hub.
Who should use Image Capture?
Image Capture is ideal for Manufacturers on Erudus, as not only is it a cost-effective solution for your internal and external pack-shot needs, it's also the easiest way to provide up-to-date and consistent product photography to all of your Wholesalers and other customers in the foodservice industry at once, from a single source.
What does Image Capture cover?
Erudus Image Capture covers all pack and case shots as part of the service, including:
Front
Left-angled
Right angled
The images can come in a variety of sizes, which will be determined by their end use.
This is up to and including dimensions of 5,000 x 5,000 pixels, and on a perfect white background.
Unless requested to be returned, we donate all products shot for Erudus Image Capture to a local food bank.
How do you get Image Capture service?
There are several ways you can enlist the services of Erudus Image Capture.
Firstly, you can simply book your products in by filling out this form and then sending them to us to photograph.
Or you can contact our team here to find out more and discuss our 'Photography as a service' offer - this is especially recommended for those with a large range or volume of products.
You may also be interested in…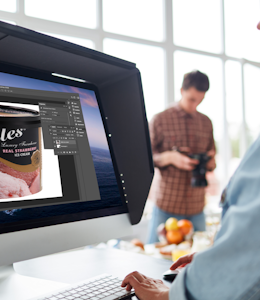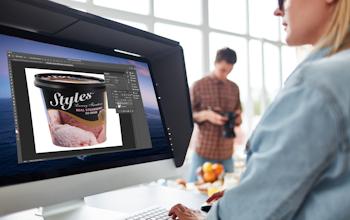 You may also be interested in…
Try Erudus Image Capture For Free Today
Read
You may also be interested in…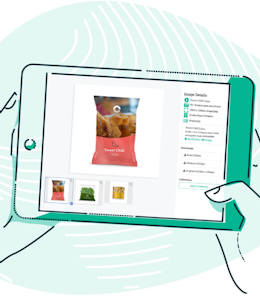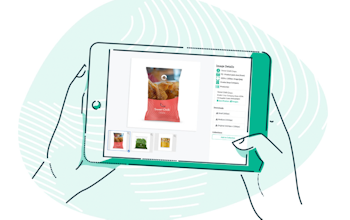 You may also be interested in…
Solutions Spotlight: Image Hub
Read
You may also be interested in…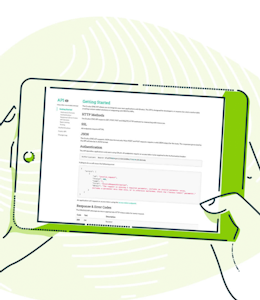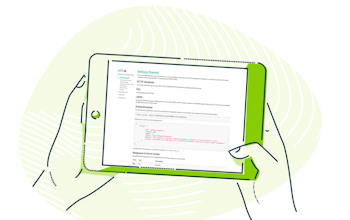 You may also be interested in…
Solutions Spotlight: APIs
Read