Solutions Spotlight: Technical Data Search
As you probably know by now, Erudus is a market leading source of accurate allergy, nutritional and technical product data, populated by the food industry. But we don't stop at providing data, at Erudus we've also created a suite of tools and solutions to use alongside that data that will help you improve efficiency, and save time and money in your business.
---
Interested? Read on, for the first installment in our new series exploring the range of Erudus solutions. First up, the Technical Data Search…
What is a Technical Data Search?
The Technical Data Search is a feature on the Erudus platform that allows users to quickly and easily carry out simple or complex product searches. Whether you want to find gluten-free bread options or a cake that is gluten-free, and comes frozen in paper packaging, Technical Data Search can tell you which products do and don't fit the bill.
With the Technical Data Search you can see which accreditations and assurance schemes a product carries, and if you need a copy of the certificate simply download it straight from Erudus.
What attributes can you find in an Erudus Technical Data Search?
Just about every product specification you can think of is covered in a Technical Data Search, including:
Inner pack, outer case and pallet values captured
Identifiers descriptions, codes (vendor's. wholesaler's and GTIN's (Barcodes) plus category information)
Logistics e.g. dimensions and weights
Country of Origin
Waste Packaging including transport
Handling & Storage instructions
Product Imagery
Allergens, legally required EU 14 major food allergens plus nut and cereal sub groups
Nutritional data (Front and back of pack)
Diet Suitability (Vegetarian, Vegan, Halal, Kosher, Coeliac, Lactose intolerant)
Accreditation & Certification (e.g BRC)
Assurance Schemes (e.g. Red Tractor)
Microbiological & Analytical Standards
You can also use our advanced Query Builder function to search using data points such as allergens, NME Sugars, suitable for vegans, and approved for a Halal diet. Query Builder will then pull up a list of all your products that meet this criteria, so they can be quickly and easily compiled.
Who should use a Technical Data Search?
As it's packed full of value adding features and over 200 attributes for each product, (ranging from allergen and nutritional content to waste packaging) our Technical Data Search is the perfect tool for Wholesalers. Users can even match their own 'local codes' to branded products held in our Data Pool, enabling employees to search by codes they're most familiar with.
How do I use the Erudus Technical Data Search?
It's easy, simply go to your Erudus Dashboard and select the 'Product Search' option. This will take you to the Product Data Search and Query Builder, for all your Technical Data needs. Users can match their own 'local codes' to branded products held in our Data Pool, or you can search by a product's name, Inner GTIN or Outer GTIN, as well as keywords associated with the product. You can also view on screen reports to print and download as a PDF, or use one of our pre-formatted CSV export options for uploading to popular 3rd party software providers or your own platforms.
Search for and access hundreds of product images available on the Erudus Image Hub with Erudus Technical Data Search. Accessible via API, you can also download and print the images as needed.
Want to find out more?
We've put together a handy video to help you learn about the Erudus Technical Data Search.
You may also be interested in…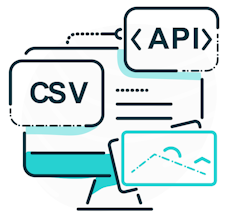 You may also be interested in…
Erudus for Wholesalers
Read
You may also be interested in…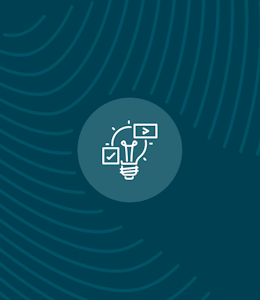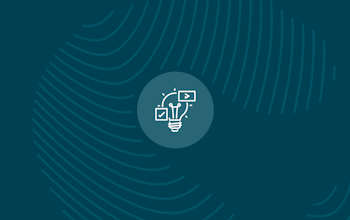 You may also be interested in…
Tips & Tricks: Query Builder
Read