Solutions Spotlight: Erudus Connector for Akeneo PIM
As you probably know by now, Erudus is a market leading source of accurate allergy, nutritional and technical product data, populated by the food industry. But we don't stop at providing data, at Erudus we've also created a suite of tools and solutions to use alongside that data that will help you improve efficiency, and save time and money in your business.
---
Welcome to our series exploring the range of Erudus solutions. So far we've explored our
Next up is the Powered by Erudus Connector for Akeneo PIM...
What is Connector for Akeneo PIM?
The Powered by Erudus Connector for Akeneo PIM is a powerful and flexible product information management solution created by Foodservice Online in partnership with Erudus to launch fully integrated with our Data Pool.
The Akeneo PIM application "provides a robust set of enterprise-level features and capabilities that help you and your team deliver the compelling customer experiences modern customers want and expect".
Who are Foodservice Online?
Foodservice Online are specialists in ecommerce, PIM and marketplace solutions. The business was formed in 2018, and provides Wholesalers in the foodservice sector with improved digital strategy and help removing the burden of implementation.
What is Connector for Akeneo PIM used for?
The Powered by Erudus Connector for Akeneo PIM is the best way to enhance your product data and allows you to:
Utilise your EAN data - automatically check the Erudus Data Pool for new and updated product mappings.
Combine unique Wholesaler content (images, descriptions etc) with Erudus
Preview product data in realtime (including new and updated product data).
Manage product data across all your channels to keep it in sync
Akeneo PIM is fully compatible with the Erudus Image Hub.
Who should use Connector for Akeneo PIM?
Wholesalers in the food industry should use the Erudus Connector for Akeneo PIM, particularly those looking to simultaneously improve their product data quality and reduce the costs and time involved with doing so. It has been designed with these businesses specifically in mind.
How do I use Erudus Connector for Akeneo PIM?
Once you've gained access to the Akeneo PIM platform, it's merely the work of seconds to get started. Add your Erudus API credentia tol the dedicated Erudus settings tab on the Akeneo PIM dashboard and start previewing data, managing changes and updates, and choosing exactly what it is that you want to see.
You may also be interested in…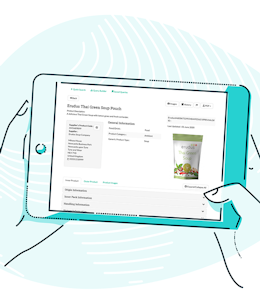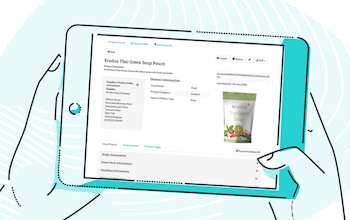 You may also be interested in…
Solutions Spotlight: Technical Data Search
Read
You may also be interested in…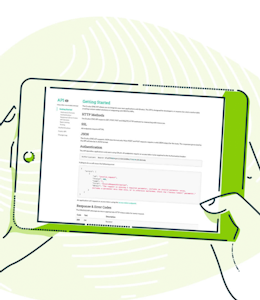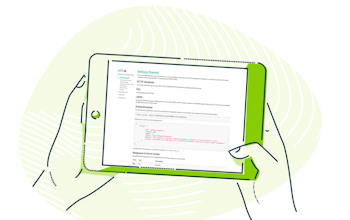 You may also be interested in…
Solutions Spotlight: APIs
Read
You may also be interested in…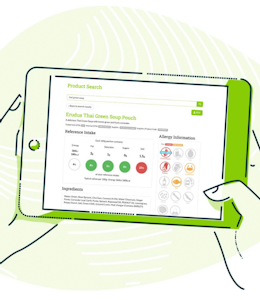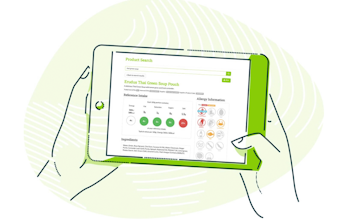 You may also be interested in…
Solutions Spotlight: Allergen & Nutritional Data Search
Read