Erudus User Forum September 2023: Guest speaker revealed and more!
Our Erudus User Forum returns in September, bigger and better than ever - and we're now able to make some extremely exciting announcements about the event.
---
Due to enthusiastic feedback from the last User Forum, we're once again combining everything Manufacturer and Wholesaler related into one action-packed day.
So, what can attendees expect? Here's everything you need to know...
Event theme - Change: Additions and improvements to Erudus
As announced at our last event, there are a whole host of upgrades and new features coming to Erudus. Now that they're imminent, we'll be using the User Forum to share a definitive list of the additions and improvements coming to the Erudus platform, and explain how we're gearing up and getting ready for them.
Guest Speaker - Mark Edell, Synbiotix and Barts Health Trust
We're delighted to announce Mark Edell as our guest speaker.
Mark is the Operations Director of Synbiotix, a healthcare technology platform delivering solutions to some of the UK's largest and most respected healthcare organisations (and one of Erudus's esteemed integration partners).
He is also Director of Catering for Barts Health NHS Trust, one of the largest NHS trusts in England, running 5 hospitals throughout the City of London and East London.
He'll be speaking about the difficulties facing his industry sector, the solutions to these difficulties Synbiotix has been working on, and how Erudus, as a single source of data truth assists with and supports them.
You may also be interested in…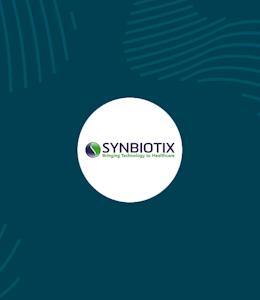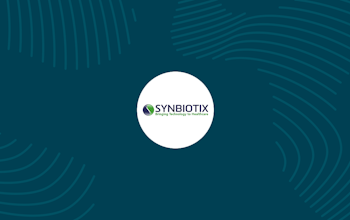 You may also be interested in…
New Integration Partner: Synbiotix
Read
Industry Report - Nutritional Data Errors
We received feedback at our March event that our users want to know why the industry is getting nutrition wrong - amid an abundance of nutritional data errors in the sector.
Since then, our Technical Team has been hard on the case - deep diving into the issue, and this time around they'll be discussing their findings on the problem, where it stems from, the pitfalls faced by our users and how to avoid them.
And you'll have the chance to have your say...
As always we'll be closing out the session with a Q&A session and a chance to give your feedback.
When is the Erudus User Forum taking place?
The Erudus User Forum will take place on Tuesday 19th September 2023.
Where is it being held?
As with our previous events, this User Forum will be held at Delta by Marriott Nottingham Belfry Hotel, Mellors Way 1 Nottingham NG8 6PY. Find more information about the location here.
Where can I sign up?
You can book your place at the Erudus User Forum by visiting our EventBrite sign up page here.
And be sure to check the Erudus Events page for updates about this event and more.
You may also be interested in…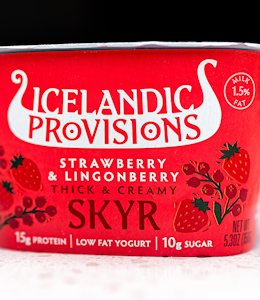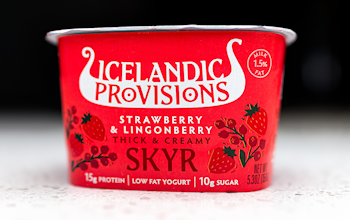 You may also be interested in…
You may also be interested in…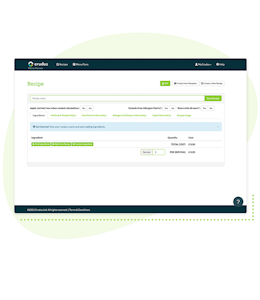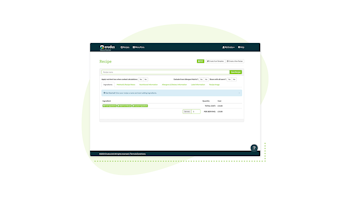 You may also be interested in…
Updates and Additions to the Recipe Builder Tool
Read