New Integration Partner: NCCO International
Summer may be over but the Erudus hot streak of fantastic new Integration Partners isn't - as we welcome foodservice safety and industry experts NCCO International to the fold.
---
Developing and manufacturing quality products to aid the foodservice industry since its parent company was founded in 1905, NCCO International seeks to solve everyday challenges for its customers (spanning across Europe and the Middle East) and increase foodservice efficiency.
Like Erudus, NCCO International is forward-thinking and solution-based, and the Burton-upon-Trent company's offerings include ePOS system essentials, order pads, till rolls and ribbons, disposable food safety products, portion control bottles, piping bags and - crucially, ahead of Natasha's Law - intelligent labelling solutions.
Here's everything you need to know about our new API integration with NCCO International…
Erudus have the data NCCO International customers need
Karl Rose, MD of NCCO international says: "Erudus offers one of the most comprehensive systems for managing allergen and nutritional information. That's the type of information our customers need to create accurate labels that help them protect their customers, stay up to code and comply with Natasha's Law."
NCCO International plan on utilising the partnership with their DateCodeGenie software
David Webster, Sales Director of NCCO International says: Through the DateCodeGenie automated labelling system, we also hope to provide our customers (and their customers) with easy access to accurate food information. Since Erudus shares a similar goal, we consider them a natural partner in this effort.
The DateCodeGenie automated labelling system provides a single solution for designing, sharing and printing customised labels for a variety of foodservice uses. Through its central portal, the DateCodeGenie allows system administrators to manage, control and modify settings—such as price, label designs and menu items—across multiple locations. The device also gives users access to nutritional information they need to create labels that comply with Natasha's Law. Overall, the device helps reduce labelling errors and the time it takes to create labels, allowing staff to focus on tasks that more significantly impact the bottom line."
The integration will make complying with Natasha's Law easier
"The partnership between NCCO and Erudus allows both companies to better serve the wide selection of catering outlets that require a simple way to comply with Natasha's Law, and more effectively protect the health and safety of their customers."
And here's how it works...
"Erudus will allow DateCodeGenie users to access and apply crucial health information directly to the labels they need. First, operators input a menu item's ingredients and the amount of each ingredient used in a particular dish. Then, the DateCodeGenie uses the Erudus database to pull in the necessary allergen and nutritional information for each ingredient. From there, the DateCodeGenie populates labels with the required allergen and nutritional information before printing them off in the desired quantity. By pulling information directly from the Erudus database, the DateCodeGenie reduces the frequency of labelling errors. And by saving label designs for future use, the DateCodeGenie helps to simplify and speed up the labelling process even further."
Health-conscious consumers will benefit too
"Customers are growing increasingly health-conscious, which means they desire more nutritional information to better inform their food consumption. More sophisticated, accurate labels—provided by the DateCodeGenie and Erudus partnership—can help consumers find the information they're looking for."
Erudus are excited about the partnership

Erudus COO Jon Shayler says: "With Natasha's Law fast approaching, the benefit to those in the foodservice industry of integrations such as this one cannot be overstated, and I'm delighted to be working with NCCO International, a company whose dedication to innovation and ambition to make a difference to its customers matches our own. All of the team at Erudus are looking forward to seeing the benefits our mutual customers will unlock over the coming months."
For more information about NCCO International visit their website.
You may also be interested in…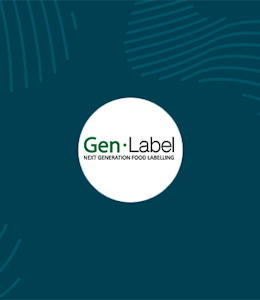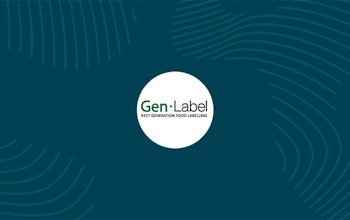 You may also be interested in…
New Integration Partner: Gen-Label
Read
You may also be interested in…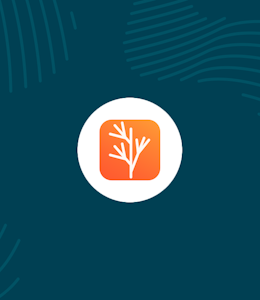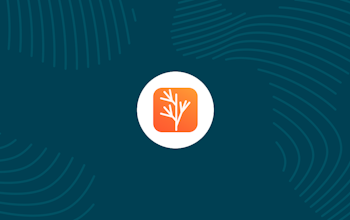 You may also be interested in…
New Integration Partner: Dill
Read
You may also be interested in…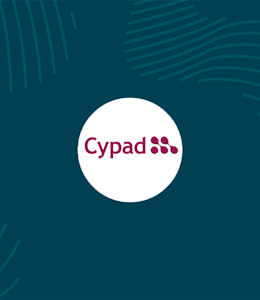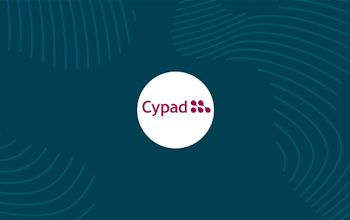 You may also be interested in…
New Integration Partner: Cypad
Read