New Integration Partner: Cypad
It's been a banner year for Erudus in terms of Integration Partners, and we've no intention of slowing down as we head into Autumn.
---
On that note, it's time to announce the latest exciting addition to the Erudus API fold - Bristol based kitchen and facilities management software firm Cypad.
Specialising in paperless kitchens and facilities management, Cypad delivers a web-based solution for catering, cleaning and facilities management to over 9,000 sites in the UK.
As well as helping school Caterers to take on meal time, the company also supports the UK's largest fast-food chains to ensure efficiency and health and safety across their locations.
Here's everything you need to know about our new API integration with Cypad…
Cypad is an integral part of something bigger
Cypad say: "Cypad is part of the ParentPay Group, the UK market leader in online payments, parent engagement and school meal management software. Specialising in paperless kitchens and cashless meal management, Cypad helps caterers and local authorities at over 9,000 sites across the UK within the education, care home and cleaning sectors."
The integration is a result of demand from Cypad Catering customers for accurate food data
Cypad say: "With Natasha's Law coming into effect in October of this year we are seeing an increased demand from our Caterers for suppliers to provide accurate allergy and nutrition information for the stock items they provide. Many of the suppliers that Cypad's caterers work with are also members of Erudus. By integrating with Erudus, Cypad suppliers only need to update their stock information in one place - saving both themselves and the Caterer time and effort, and ensuring nutrition and allergen information is up to date."
And there are multiple reasons why Erudus is Cypad's data source of choice
Cypad say: "The features that make Erudus appealing for us are:
All changes a supplier makes to the data in Erudus is live, which means when the integration runs we receive updates without delay
Erudus have an extensive validation process for entering data into the platform, which ensures data quality
Erudus has a policy in which suppliers have to check their data is still accurate every month, again ensuring data quality."
Cypad is starting with Erudus's allergen and nutrition data but they don't plan to end there...
Cypad say: "We plan to integrate with Erudus's API to pull through allergen and nutrition data for stock items held in Erudus that match stock items held in Cypad. Currently only allergen and nutrition data is being used, but there may be scope to increase the data we use via the API depending on customer demand. For example; ingredients lists, diet types etc."
Making life easier for their Caterers is a partnership goal
Cypad say: "The integration allows Cypad to automatically update stock item, nutrition and allergen data for supplier items held in Erudus, saving our Caterers time and effort in ensuring the supplier stock item nutrition and allergen data is up to date. It ensures there is one source of truth for the supplier stock item allergen and nutrition data."
And Cypad think accurate data will prove crucial to the Catering industry going forward
Cypad say: "With the introduction of Natasha's Law in October 2021, we are seeing many more Caterers making an effort to ensure allergen and nutrition information for supplier stock items is accurate. This integration should help ensure data quality for key information used by the Catering industry."
Erudus are excited at what a partnership such as this means

COO Jon Shyaler says: "I'm thrilled to welcome Cypad to Erudus - it's so wonderful to see companies like them really looking out for their Caterer customers by supplying them with the accurate allergen and nutritional data they need ahead of Natasha's Law. Like Cypad, at Erudus its our goal to make life easier for our users, and it's the users who are the ultimate winners in an integration such as this one. We can't wait for our collective customers to reap the benefits of this partnership and we can't wait to see where it goes."
To find out more about Cypad, visit their website.
You may also be interested in…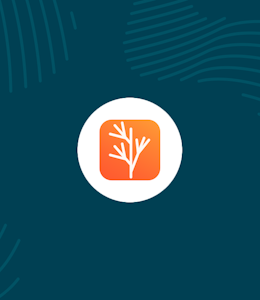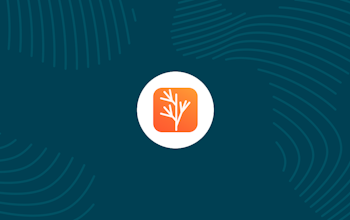 You may also be interested in…
New Integration Partner: Dill
Read
You may also be interested in…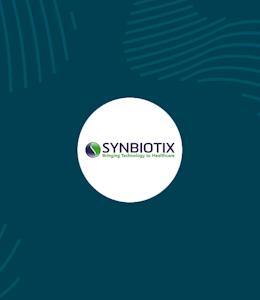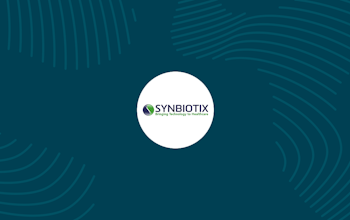 You may also be interested in…
New Integration Partner: Synbiotix
Read