New Integration Partner: Gen-Label
Natasha's Law is now just weeks away from coming into play - perfect timing to announce Erudus's latest Integration Partner, Gen-Label, the one-stop-solution for food labelling.
---
"Gen-Label makes complying with Natasha's Law simple and straightforward" explains Alan Bryson, Head of Gen-Label, of their packaging labels designed to comply with the latest allergen legislation. The company also creates food safety compliant labels for use in kitchens, and customers can choose between an in-house design service and a wide range of off-the-shelf options.
Here's everything you need to know about our new API integration with Gen-Label…
Gen-Label cover every element of labelling...
Alan Bryson says: "Accessed via a secure web portal, the easy-to-use Gen-Label online software solution allows Caterers to build and maintain lists of ingredients –including specific allergens – and then simply print them onto pre-formatted blank labels using a standard PC and laser-jet printer. Instantly updatable, it manages all labelling requirements from product descriptions, ingredients and bar codes to allergen and nutritional information, including the government's front of pack traffic light system – enabling Caterers to quickly amend labels and comply with changes in food labelling legislation."
They see Erudus as the solution to food data management
Alan Bryson says: "Erudus offer the market a brilliant solution to ingredient data management. Any business looking to comply with PPDS legislation could save time and ensure allergy accuracy far more easily than using tradition data entry methods."
Ingredient data has never been more important...
Alan Bryson says: "Ingredient data is vitally important to the food labelling market following the introduction of Natasha's Law. This data can be difficult to manage without a system designed to support the supply chain. By linking our printing services to the ingredient data held by Erudus, our customers have the ideal solution when complying with the legislation."
… And this integration will help Gen-Label customers comply with Natasha's Law
Alan Bryson says: "By offering an ingredient / allergy source that ensures data is up to date and managed at source, our customers will be able to comply with legislation in a professional and confident manner."
Gen-Label see this partnership as integral to meeting the challenge of being compliant with PPDS
Alan Bryson says: "With the introduction of a new food labelling category (PPDS) there will be challenges faced by food producers who are new to the world of food labelling. In working with Erudus to simplify the processing of printing ingredient declarations with highlighted allergies, our combined system offers the entire market a more sustainable way to manage this process."
Erudus see this as a perfectly timed venture

Erudus COO Jon Shayler says: "Erudus is dedicated to making life easier for those in the foodservice industry and with Natasha's Law upon us that means helping our users to be PPDS compliant. Integrations such as this one are invaluable to Caterers and others in hospitality, and Gen-Label have a fantastic suite of labelling solutions that can be used with our data to make the transition to the new legislation as painless as possible. Gen-Label is another forward-thinking, innovative company and I'm delighted to welcome them to Erudus."
You may also be interested in…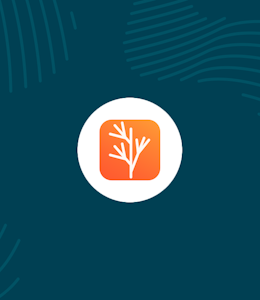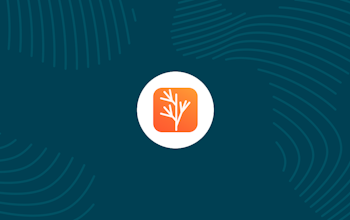 You may also be interested in…
New Integration Partner: Dill
Read
You may also be interested in…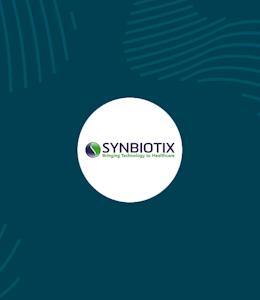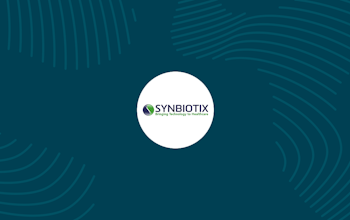 You may also be interested in…
New Integration Partner: Synbiotix
Read
You may also be interested in…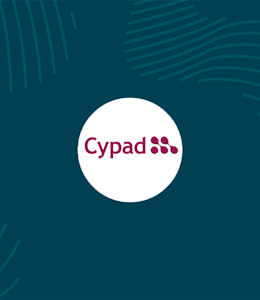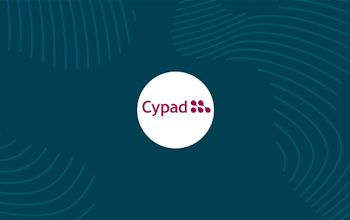 You may also be interested in…
New Integration Partner: Cypad
Read