New Integration Partner: Civica
We may be heading into the final months of the year but here at Erudus we've no intention of winding down, and with that in mind we're delighted to announce another addition to our roster of Integration Partners - Civica.
---
An IT based services partner in digital solutions, software applications, and managed services, Civica is a global company who intend to use Erudus data with their Saffron catering management software.
Saffron supports customers across hospitality, foodservice and public sector catering improve the efficiency of complex catering operations, through streamlining stock control, purchasing and menu engineering.
Here's everything you need to know about our new API integration with Civica…
Civica provides solutions to the public sector catering industry…
Andrew Pond, Business Director of Civica says: "At Civica we support customers across the public sector catering, foodservice and hospitality industries to improve the efficiency of their catering operations. We streamline stock control, purchasing and menu engineering, but also improve the experience for consumers too. Our family of solutions provide tools for people to make informed choices about the food they eat and how they pay for meals in advance."
They see Erudus as the ideal starting point for their end to end approach
Andrew Pond says: "We chose to integrate with Erudus because of its reputation and how the data provided complements our end-to-end approach perfectly. This up to the minute source of verified supplier data will make it easier for caterers to demonstrate their compliance with legislation such as Natasha's Law and the Food Information Regulations and support their customers in making safe menu choices. They'll also be ready for the upcoming requirements to publish calorie information on their menus."
Being able to trust the data is key
Andrew Pond says: "What interests us about Erudus is the reliability of the data and confidence that it's always up to date. But for us interoperability and ease of integration were really key."
Civica's Saffron catering management software will benefit from the integration
Andrew Pond says: "We'll be consuming Erudus data to populate the Saffron ingredient databases to help customer compliance."
The partnership will help Civica customers comply with legislation...
Andrew Pond says: "[Our] Integration with Erudus will help us assist our customers in addressing one of the biggest challenges they've faced since the advent of the Food Information Regulations in 2014. That is obtaining and maintaining accurate allergen profiles."
… and respond positively to current industry challenges
Andrew Pond says: "The trend for faster moving menu styles and higher consumer expectations is not a new one. However, the impact of Covid and social and political changes have driven this further. Many organisations are facing delivery and supply challenges. The current challenge of stock availability results in substitutions and rapidly changing menus while operating with smaller teams. Saffron and Erudus simplify a massively onerous legal requirement and help keep consumers safe."
Erudus believe customers will be the real winners

Jon Shayler, COO of Erudus says: "I'm delighted to welcome Civica to the Erudus fold. Civica will be a great ally in our goal to ensure that accurate allergen and nutrition information is easily accessible to those who most need to see it, and I look forward to seeing our mutual customers reap the benefits of this partnership."
Find out more about Civica and Saffron at their website.
You may also be interested in…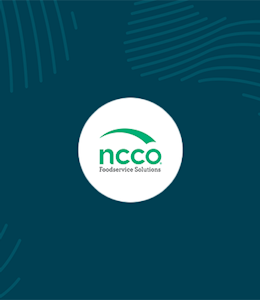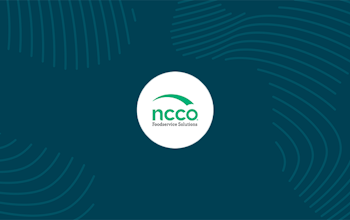 You may also be interested in…
New Integration Partner: NCCO International
Read
You may also be interested in…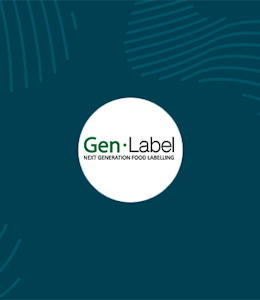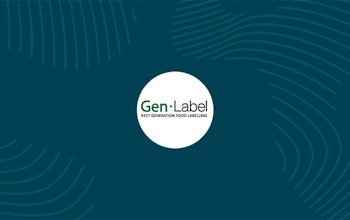 You may also be interested in…
New Integration Partner: Gen-Label
Read
You may also be interested in…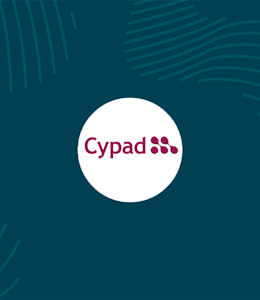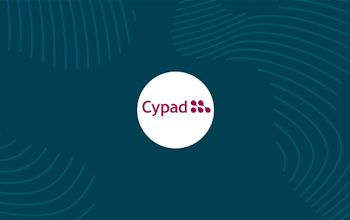 You may also be interested in…
New Integration Partner: Cypad
Read