New Feature: Product Change Alerts
A whole slate of exciting new additions and updates are coming to Erudus, scheduled to go live on 8 January 2024. Well, that date is drawing nearer, but in the meantime we're giving you a head start on what to expect by sharing the details of some of the most exciting upgrades to the system.
---
This week we're looking at Product Change Alerts, a reactive solution and the second most requested feature by our users after the new Revisions and Versions Control feature, which in turn underpins Product Change Alerts.
What is the Product Change Alerts feature?
The Product Change Alerts feature allows users to receive an alert or notification whenever a product of interest in the Erudus Data Pool has a change made to it.
For Wholesalers, this could mean any products in your range, or those that have a local code attached.
For Caterers, this might be products that are either in your Purchase History or in a 'product list'.
This is a brand new functionality created to make it easier for our users to find out when changes have been made to products they are interested in.
Why have we brought in Product Change Alerts?
In short, to save our users time and effort, and give everyone peace of mind around data accuracy.
The scale and rate of product changes within the Erudus Data Pool is huge, and we understand that auditing products for changes on a regular basis is time consuming and prone to human error. By providing businesses with these alerts we are ensuring that everyone who needs to know about product changes will see them at the earliest possible time.
What are the benefits of Product Change Alerts for Wholesalers?
There will no longer be a need for arduous and time-consuming manual checks to see if products have changed, provided you have your product codes linked to the changed product in Erudus.
What are the benefits of Product Change Alerts for Caterers?
Product Change Alerts allow Caterers to stay informed about the products they use in their kitchen, and keep on top of product changes. This is especially important when it comes to changes regarding allergen ingredients.
In short, this new feature helps Caterers keep their customers safe and happy.
What alerts can users choose to receive?
Users can choose to receive alerts for:
All Changes
This means you will receive alerts for both major and minor changes to a product specification. Major changes mean that the product has been altered enough to require a new barcode - such as a nutritional panel change. A minor change is a modification to the product that does not require a barcode change - for example, reducing the amount of salt from 4g to 3.8g.
Major Changes Only
You may also be interested in…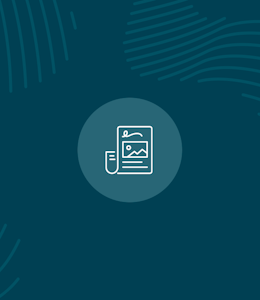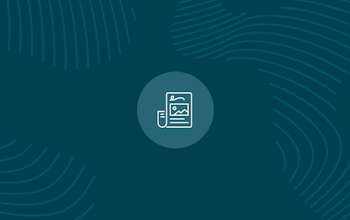 You may also be interested in…
New Feature - Revision & Version Control
Read
This means you receive alerts only when a product has changed to a degree that it needs a new barcode. Reasons include a brand name change, a new product formulation, changes to dimensional or gross weight or the addition or removal of a certification mark.
Allergen Changes Only
This means you receive alerts when there is any change to an allergenic attribute on a product's specification. This might be a change to the 'May Contain' declaration, or the addition of or subtraction of allergenic ingredients to the product formulation.
Do I need to do anything to prepare for Product Change Alerts?
There are a couple of ways in which certain users can ensure they are prepared to make the most of the new Product Change Alerts feature.
Wholesalers
The absolute most important thing is for Wholesalers to make sure your product codes are linked to specifications - this is the linchpin for the alerts to know which products the Wholesaler needs the alerts for.
One thing that really excited us about the Product Change alerts is the scale of the initiative. With the Erudus Pool continuing to grow and more Integration Partners being added to the fold all the time, the breadth of our data is ever-expanding, and we expect to reach some 4.7 billion alerts carried out per year.
Should you wish to streamline the process of communicating product changes to your customers, it's also important to make sure that your business uses the customer Purchase History functionality in Erudus, if you have an Erudus Pro Subscriptions and your customers have access to the Caterer tools.
It is also advisable that Wholesalers begin to consider who in their business is going to be in charge of these change alerts - the rate of change for products in the Data Pool is extremely high, and with so many of them, you'll want to find some way of recording or managing them.
Caterers
Caterer users will need to check that their Purchase History has been uploaded by your Erudus Wholesalers.
How will Product Change Alerts be received?
These are customisable alerts, and can be received in-app or via email, to whoever in your business you decide.
How do I sign up for Product Change Alerts?
When this new feature goes live on 8 January 2024 it will be easy to sign up for the Product Change Alerts you want - simply go to the 'My Erudus' section on your dashboard and go to 'Settings'.
On the 'Product Alerts' tab select 'Enable' and then simply select which change alerts you would like to receive (there will be an option to include Product Lists).
This is done at a user level, so each person in your business with an Erudus account can tailor their alerts to their own needs.
Got questions?
The Erudus Support team is always on hand to help. You can reach them via support@erudus.com or on 0333 121 89 99.
Want to know more?
If you'd like to learn more about Producrt Change & Allergens alerts you can watch our webinar on the new feature below.
You may also be interested in…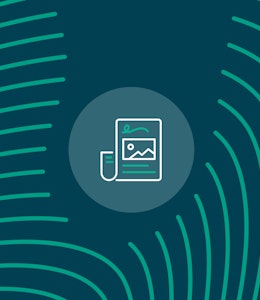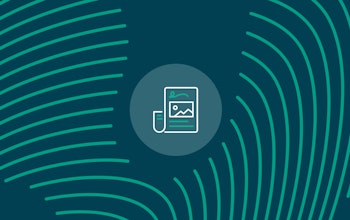 You may also be interested in…
Manufacturers: How to prepare for the new updates coming to Erudus
Read
You may also be interested in…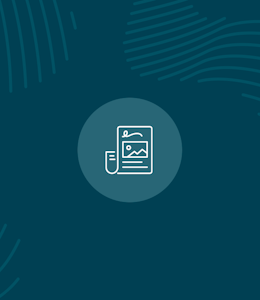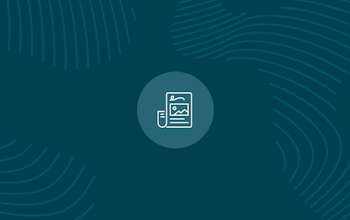 You may also be interested in…
New Feature - 2-Factor Authentication
Read
You may also be interested in…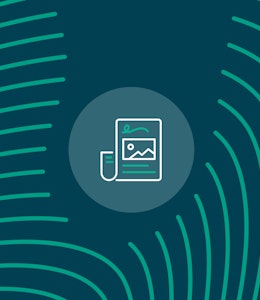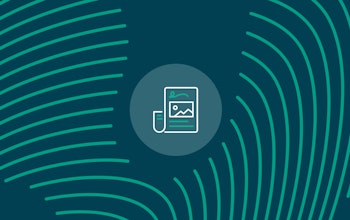 You may also be interested in…
Manufacturers New Enhancement: Product Specification Type
Read