Manufacturers New Enhancement: Product Specification Type
At the Erudus User Forum back in September we announced the launch date for a whole slate of exciting new additions and updates coming to the platform.
---
Well, 8 January 2024 is drawing nearer and the time has come for us to reveal the forthcoming Product Specification Type - designed to be an upgrade on the current specification and enhance the user experience.
What are Product Specification Types?
Product Specification Types are our new selection of specification categories. When uploading a product's specification to Erudus, Manufacturers will now select the "type" of specification which is most suitable for that product. The type they select will then determine what attributes are presented (or not presented) when completing the specification.
What are the new Product Specification Types you can select from?

They are:

Alcoholic Drinks
Alternatives (Vegetarian/Vegan)
Bakery Product
Cereals
Cheese
Chemicals
Dairy
Disposables 
Drinks
Fish and Seafood
Fruit and Vegetables
Generic
Legacy*
Meat
Non Food
How does it work?
So let's take a specific scenario - one of the specification types we have is "Fish", and say you're uploading a specification for a can of tuna. You select "Fish" as your specification type, and therefore you will be presented only with attributes that are relevant to fish products.
So there would be no attributes related to accreditations that aren't relevant to fish products - for example Farm Assured Welsh Livestock Certification or Quality Meat Scotland Certification - and there will also be attributes presented that are only specific to fish - for example "Species Name" and "Catch Method".
How will this new feature benefit Manufacturer users?
Put simply it makes filling out a product specification quicker and easier. Manufacturers will only be presented with attributes that are relevant to them, streamlining the whole process. There is less to fill in, or consider filling in when using the new product editor, and no need to skip past certain attributes that aren't relevant to the product.
It also allows the addition of more specification type specific-attributes which will further enhance the data that Manufacturers are adding to the Erudus Data Pool, ultimately resulting in less individual requests for product data from the rest of the supply chain (because the data they are providing will be even more robust that it was previously).
This means that not only will Manufacturers benefit from Product Specification Types, but their Wholesale customers too will reap the rewards of having richer and more specific attributes already attached to the product specifications.
Specification types will also dictate the product categories Manufacturers can assign to their specification. For example, if a "Drinks"specification type is selected, the product categories then presented with are drinks-related, and there will not be any irrelevant product categories available.
Got questions?
The Erudus Support team is always on hand to help. You can reach them via support@erudus.com or on 0333 121 89 99.
For even more information, keep an eye on the Erudus Events page
We'll be hosting a whole suite of webinars and other activities designed to help you adjust to the changes coming to the Erudus platform, and show off all the benefits you can enjoy. We'll be listing them all on our Events page here, so be sure to check in regularly.
You may also be interested in…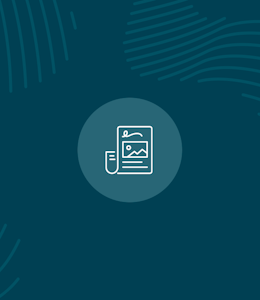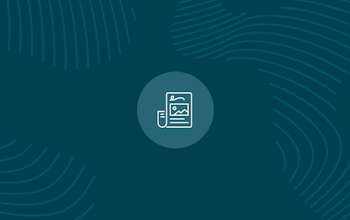 You may also be interested in…
New Feature - Revision & Version Control
Read
You may also be interested in…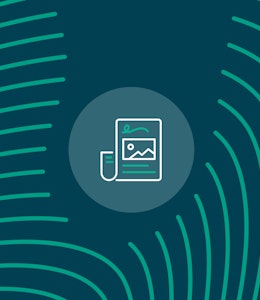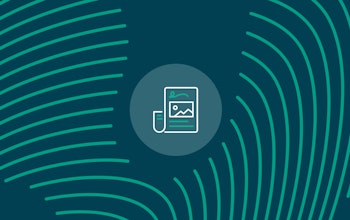 You may also be interested in…
Manufacturers: How to prepare for the new updates coming to Erudus
Read