New Enhancement: Multiple Local Codes
Back at September's Erudus User Forum we announced the launch date (8th January 2024) for a whole slate of exciting new additions and updates coming to the platform.
---
Well, the date is fast approaching and in the run-up we're sharing some exclusive previews of what to expect. So, allow us to present a change to the system that is going to help Wholesalers manage their local codes more effectively internally, and also make it easier for our API partners to extract and map the data. Multiple local codes, a major new enhancement...
How are we changing the way Wholesalers are able to manage their local codes?
The current Erudus set up only allows Wholesalers to apply a single Local Code/SKU to a product in the Erudus Data Pool.
From the 8th January Wholesalers will be able to apply multiple individual codes to a single product specification, codes which can be applied at case level and component level.
Below you will find a guide to how it will work...
Wholesaler users with administration privileges can add local codes at will, and as they go. It's easy to start - when viewing a product specification, you should be able to see the "Product Codes" options at the top of the screen.
Click on the "+" button to enter your local codes, and once it has been entered click 'Done'.
The local code is now applied - and if you've made a mistake its simple to correct it by clicking on the "trash" button. You should then re-enterthe local code correctly.
Repeat the process for either Outer Product (Case) and Inner Component (Split), or both of them.
And if you want, you can even have multiple different codes at each level.
How will this change benefit Wholesalers?
For Wholesalers, SKU is an important distinction when processing customer orders and identifying products, so having this additional segmentation will allow for increased clarity and malleability of identifying products at the correct packaging level for internal purposes - as well as processing sales.
Will Wholesalers have to do anything to accommodate this change?
Initially, Wholesalers will need to apply the case and split codes themselves, but we encourage them to contact the Erudus Support Team should any advice be needed on the matter.
In the meantime, our team will be hard at work on creating a solution to streamline the process.
You may also be interested in…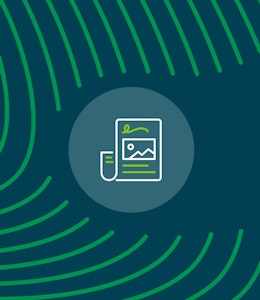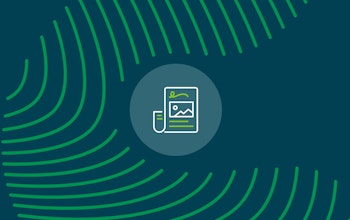 You may also be interested in…
New Feature: Product Lists
Read
How will this benefit Erudus Integration Partners?
You may also be interested in…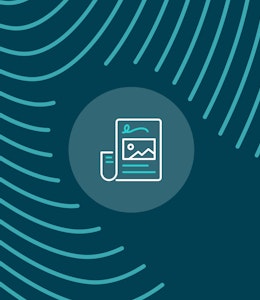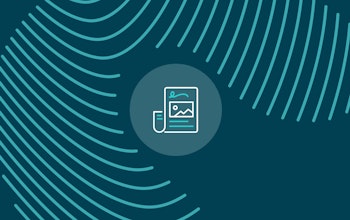 You may also be interested in…
New Update: Erudus API
Read
Currently, if a Wholesaler on Erudus wants to add 2 codes to a product, they do so separated by a comma e.g. "code1,code2" - which allows the code to be on the record in some capacity for their own internal use.
However, that code is a single record and exported as such - meaning that Erudus Integration Partners looking for specific codes come against issues extracting 2 codes when they are only looking for one.
The change to the system coming on 8 January means Integration Partners will be given multiple individual records that make it so much easier to identify products in Wholesaler's ranges when using SKU's/Local codes.
What next?
For now, you don't need to do anything. But if you're interested in how local codes will work on the new and improved Erudus we suggest you watch our recorded webinar on Local Code Management below (or if you prefer, here, on Vimeo).
You may also be interested in…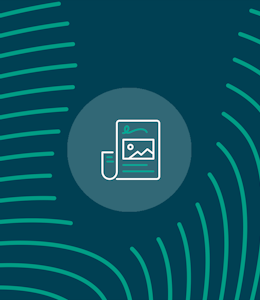 You may also be interested in…
New Update: New Packaging Model
Read
You may also be interested in…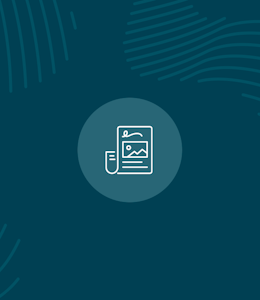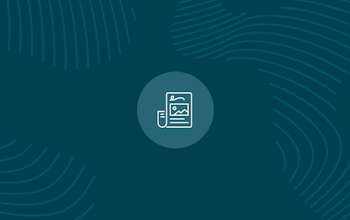 You may also be interested in…
New Feature - Revision & Version Control
Read
You may also be interested in…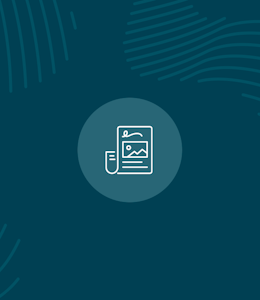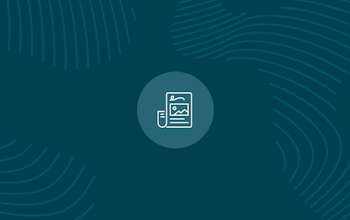 You may also be interested in…
New Feature: Product Change Alerts
Read