New Feature: Product Lists
At September's User Forum we announced the launch date (8th January 2024) for a whole slate of exciting new additions and updates coming to Erudus. As that date draws nearer we've been sharing lots of previews and details of the upgrades and changes coming to the system.
---
This time we're looking at a new feature that will inform change alerts for Caterers and Wholesalers - Product Lists.
What is the new Product Lists feature?
The new Product Lists feature allows users to create lists of products on Erudus that are of interest to them. This will give them faster, easier access to the data for these products - whether that is viewing the spec online or taking the data offline with a CSV export. Additionally, from 8th January, Erudus users can enable their settings to get change alerts for products that are in a list.
Why have we introduced Product Lists?
Erudus are introducing Product Lists in order to give our users more flexibility in cataloguing the products that are of interest to them, in addition to making data relevant to the individual user more easily accessible. This feature also powers change alerts for Caterers - where there is not a purchase history available In Erudus from their Wholesaler.
Caterer users are encouraged to use both Product Change Alerts and Product Lists. When changes (such as new ingredients) are made to products that Caterers are preparing and serving to consumers, compiling these products in a list and signing up for Product Alerts regarding the products on the list is the only way to be informed of these changes.

Wholesalers will receive alerts if they have a local code linked to a product.
How do Erudus users create Product Lists?
To create a Product List users should follow the below steps:
Click on your "Profile Options" dropdown menu at the top right of the screen and select "Product Lists".
Use the text box at the top of the screen to type in the name of your list, and click the green tick button to create your Product List.
Your list is now created, and ready to begin having products added to it.
How do you use a Product List?
You can add products of interest to your lists directly via the product specification.
Click on the 'Heart Icon' to bring up your list of lists, then add the product to the list(s) of your choosing.
Add the product to the list(s) of your choosing by using the 'Toggle'button
Once lists have been populated, you can navigate to them by using the "Profile Options" dropdown at the top right of the page, and clicking on the "Product Lists" option. This will bring up your list of lists, where you can download CSV exports of the data for all the products in a particular list, or view products in a list using the Erudus portal.
Got questions?
The Erudus Support team is always on hand to help. You can reach them via support@erudus.com or on 0333 121 89 99.
For even more information, keep an eye on the Erudus Events page
We'll be hosting a whole suite of webinars and other activities designed to help you adjust to the changes coming to the Erudus platform, and show off all the benefits you can enjoy. We'll be listing them all on our Events page here, so be sure to check in regularly.
You may also be interested in…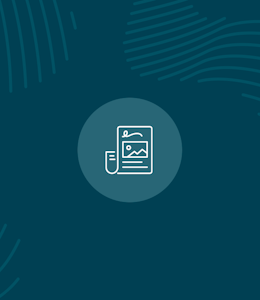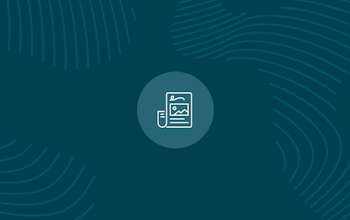 You may also be interested in…
Major changes and upgrades coming to Erudus: All the previews
Read
You may also be interested in…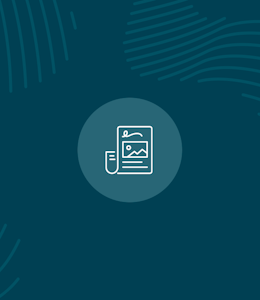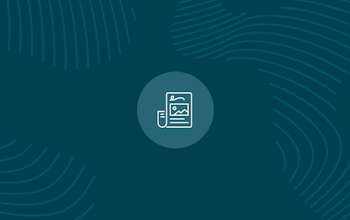 You may also be interested in…
New Feature - 2-Factor Authentication
Read