By now you'll be aware that big changes are coming to Erudus, with the launch date - 8 January 2024 revealed at our September User Forum.
---
Well, that date is drawing nearer the time and so we're now delighted to be able to share further details and important information about the upgrades, additions and alterations to the Erudus platform.
One of these is an entirely new and enhanced API - which we'll refer to as API Version 2, within which new attributes will be available.
One of these new attributes is "Products Revisions and Versions", which allows users to see the different versions of a product and the changes that have occurred between versions.
API Version 1 will remain functional and available for our Integration Partners even after the launch of API Version 2 on 8 January, and will continue to remain so for a further 12 months.
Version 2 boasts improved data, multiple enhancements and exciting new features such as the aforementioned Products Revisions and Versions, so to take advantage of it we strongly urge you to start the migration process as early as possible.
You may also be interested in…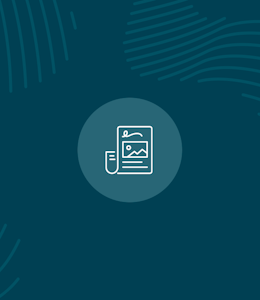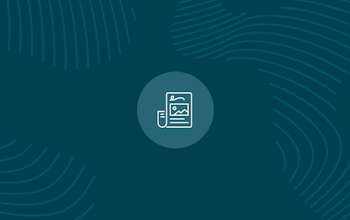 You may also be interested in…
New Feature - Revision & Version Control
Read
It was our original intention to provide a single set of Wholesaler codes within the new API, however this new Revisions and Versions attribute - which was requested by many of our users - has prevented us from being able to do this.
The complexities of being able to provide revision and version stepping for products simply make a single set of Wholesaler codes impossible, since different Wholesalers may be linked to different versions of a product.
Should you have any questions about our API, you can visit the Erudus Knowledge Base here or contact our Support Team via support@erudus.com.
And be sure to keep checking our News page, as each week we'll be sharing more updates and information about the changes coming to Erudus.
You may also be interested in…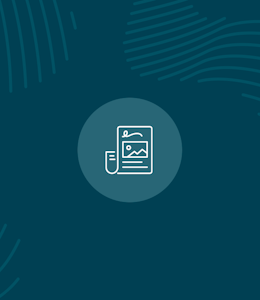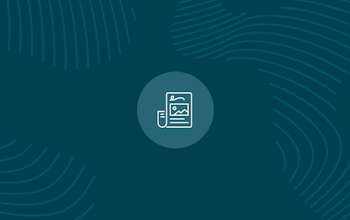 You may also be interested in…
New Feature - 2-Factor Authentication
Read
You may also be interested in…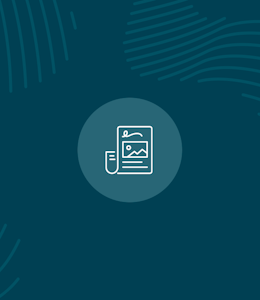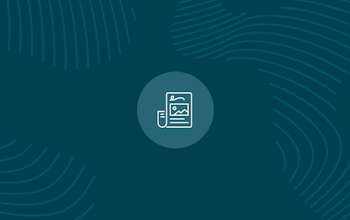 You may also be interested in…
Major changes and upgrades coming to Erudus - 8th January
Read