New Attribute - Inner Product Weight
Here at Erudus we're always making adjustments and improvements to make using our platform as easy and effective as possible for everyone in the supply chain. In an effort to drive standardisation and uniformity of data being entered and consumed within the Erudus Data Pool, we have added a new attribute to specifications relating to the inner product. You can find details about the new attribute below…
---
New Attributes: Inner Product Weight
The new attribute is called "Inner Product Weight" and is available on all new specifications created, as well as available to update on any existing published specifications. This new attribute is the first step towards the standardisation of product names within Erudus and will be used alongside other attributes that will be added to Erudus in future updates to create standardised product names.
Previously, the weight or volume of the inner product has been declared through the use of a free text box which allows Manufacturers to declare the weight/volume and the units of the measurement. This approach, while flexible, can cause inconsistencies with the way in which data is entered into or extracted from the Erudus Data Pool.
The existing "Weight/Volume" attribute that uses the free text box will be removed in a future update to Erudus and all Manufacturers entering specifications are required to use the new "Inner Product Weight" attribute instead. This new attribute will only accept a numerical value for the weight of a single inner product and the units of measurement are fixed and selectable using a dropdown menu option which will provide standardised outputs for this data throughout the supply chain making the data easier to consume.
Manufacturers are encouraged to review and update existing specifications, so that the new "Inner Product Weight" attribute is completed and not the historic "Weight/Volume" attribute. The intention is that when the old attribute is retired the data will be available in this new format, ready for the next step towards product name standardisation.
Should you have any queries regarding the newly introduced attribute "Inner Product Weight" or how it should be completed, feel free to contact Erudus Support via support@erudus.com or on 01333 121 89 99 with any questions.
You may also be interested in…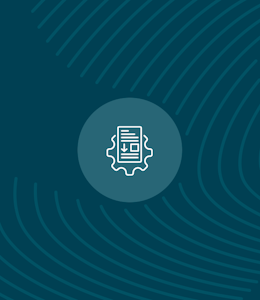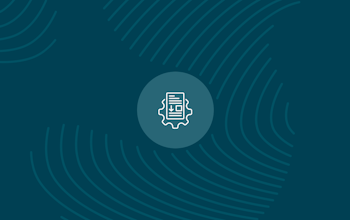 You may also be interested in…
New Attributes and Updates for Plastic Packaging Tax
Read
You may also be interested in…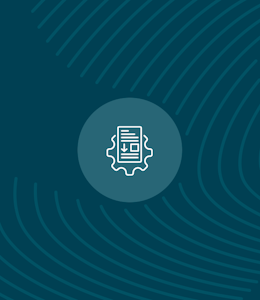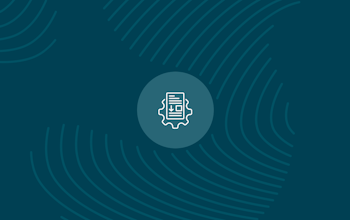 You may also be interested in…
Basic Specification Update - Suitable For Coeliacs and Gluten Claim
Read