New Attributes and Updates for Plastic Packaging Tax
Here at Erudus we're always making adjustments and improvements to reflect changes in legislation.
---
And in response to the upcoming Plastic Packaging Tax - as well as user feedback - we have added 2 new attributes to the Erudus specification data set and updated a further 3 existing attributes.
You can find details about the new and updated attributes below…
New Attributes
% Recycled Packaging
In preparation for the upcoming Plastic Packaging Tax, a new attribute has been added to the inner, outer and transport packaging sections of the Erudus specification. The new attribute is named "% Recycled Packaging" and appears next to the plastic packaging weight attributes.
Manufacturers can now update their specifications to communicate the amount of recycled plastic in their packaging to the Wholesalers that are buying their products. By doing this before the new tax is introduced and by having this data available in the Erudus Data Pool, Manufacturers will greatly reduce the number of requests to provide this information to individual customers.
Manufacturers can update their specifications by following guidance in the Editing a Product Specification Knowledgebase Article.
Count Per Pack
A new non-mandatory attribute can now be found in the "Nutritional Information" section of the Erudus specification. Manufacturers can declare the number of items contained in an inner pack of their product, in addition to average serving sizes and count per 100g.
Updated Attributes
Country of Origin ("EU" and "Non EU" Addition)
Manufacturers can now see 2 new additions to the dropdown menu when selecting the country of origin for a product. The new options are "European Union" and "Non European Union".
Generic Product Type ("Drinks - General" Addition)
There is a new classification for product specifications in the "Generic Product Type" attribute dropdown selection. The new generic product type is "Drinks - General" and it will sit alongside "Drinks - Juices" and Drinks - "Dry (Tea, Coffee etc)", in order to offer a more robust classification of drink products. Manufacturers of drink products should review their specifications to ensure they are correctly classified. Doing so will make them even easier to find in the Erudus Data Pool by Wholesalers and retailers using the Erudus Query Builder.
Microbiological and Analytical Standards Testing Frequency ("Fortnightly" Addition)
Manufacturers entering the microbiological and analytical standards testing records for their specifications can now set the frequency of any of these tests to "Fortnightly" even where it has previously not been an option. This allows Manufacturers to communicate more accurate information regarding the testing frequency of their products.
You may also be interested in…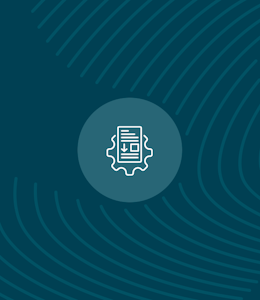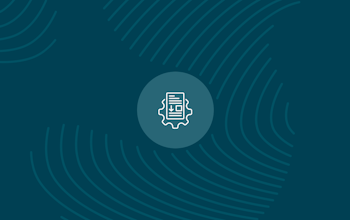 You may also be interested in…
Erudus Admin Users can Add Local Codes to Products
Read
You may also be interested in…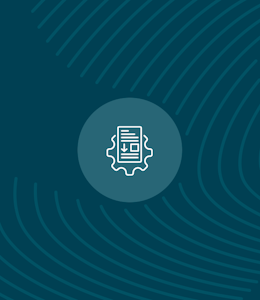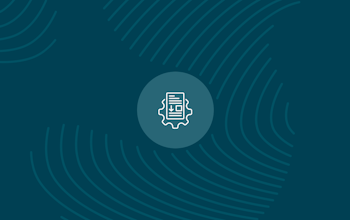 You may also be interested in…
New "Commodity Code" Attribute Added To Specifications
Read