New Enhancement: New Notification Area
At September's User Forum we announced the launch date (8 January 2024) for a whole slate of exciting new additions and updates coming to Erudus.
---
And in the run-up to the New Year, we'll be showing off some exciting previews of what our customers can expect, and sharing our top tips for preparing for the changes coming in. So here's a sneak peek at the new Notification Area - an enhancement we're adding to the Erudus platform.
What is the new Notification Area?
The Notification Area is a space on the Erudus platform where users can see all of their notifications compiled together in one place.
The different types of Erudus users - Manufacturers, Wholesalers and Caterers will receive different types of notifications, and all will be able to set the frequency of the alerts they receive for their convenience.
How do I access the Notifications Area?
To access the Notifications Area you simply click on the bell icon next to the 'My Erudus' button on your Erudus dashboard. The bell will also indicate when you have unread or new notifications.
Why have we introduced a Notification Area?
There are a lot of product changes that occur each year and we want to tell you about them in a way that is as clean and streamlined as possible, and avoid losing track of the changes occuring.
What is the benefit of the new Notifications Area?
The new Notifications Area allows users to see all of their alerts together at a glance - this will be cleaner and easier for Wholesalers and Caterers to manage product changes, as opposed to these notifications being sent by email, which are much easier to lose track of.
Got questions?
The Erudus Support team is always on hand to help. You can reach them via support@erudus.com or on 0333 121 89 99.
For even more information, keep an eye on the Erudus Events page
We'll be hosting a whole suite of webinars and other activities designed to help you adjust to the changes coming to the Erudus platform, and show off all the benefits you can enjoy. We'll be listing them all on our Events page here, so be sure to check in regularly.
You may also be interested in…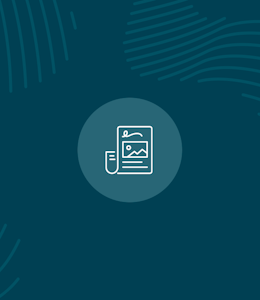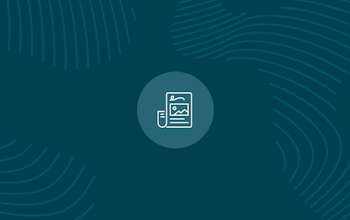 You may also be interested in…
New Feature - 2-Factor Authentication
Read
You may also be interested in…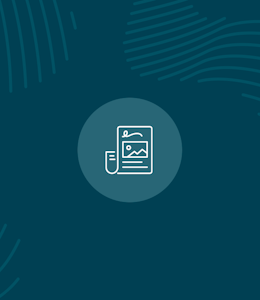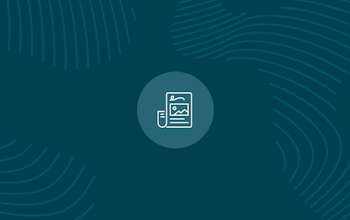 You may also be interested in…
New Feature: Product Change Alerts
Read
You may also be interested in…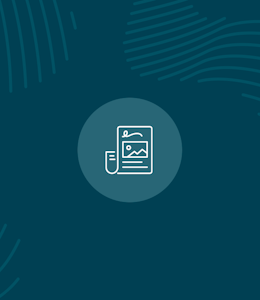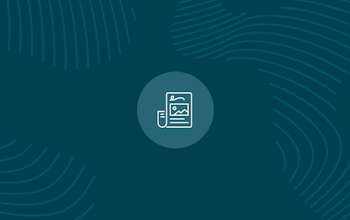 You may also be interested in…
New Feature - Revision & Version Control
Read