Major changes and upgrades coming to Erudus - 8th January
Erudus is getting a major upgrade - improvements to the system, exciting new features, additions that have come as a direct result of user feedback. And now we can finally reveal the launch date - 8 January 2024.
---
What is happening to Erudus?
Over the past year or so we've been listening to our users' feedback about Erudus, and taking into consideration the changes and additions they'd like to see.
We're now making many of those changes and additions a reality, as well as technical upgrades and improvements that will make their use of Erudus (and doing business in general) easier and more effective.
Up till now we've simply been working hard on these improvements in the background, but now we are finally ready to unveil them.
When are the updates happening?
As announced today at our Erudus User Forum, we are now delighted to confirm that these upgrades and additions to the Erudus platform will go live on 8 January 2024.
What do I need to do?
For now - nothing.
However, we do suggest that you keep up to date with the Erudus News page, and sign up to the Erudus News email (you can do so at the bottom of this page), as in the run-up to the changes and beyond we'll be giving you previews and run-downs of the new additions and enhancements coming, as well as providing help and advice on anything that might affect you.
This content will start appearing from the end of this week, so stay tuned!
You may also be interested in…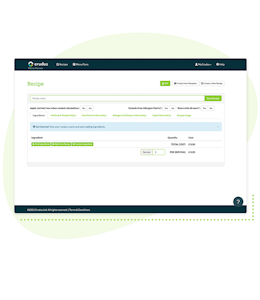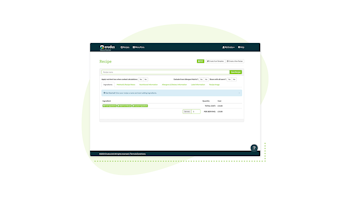 You may also be interested in…
Updates and Additions to the Recipe Builder Tool
Read
You may also be interested in…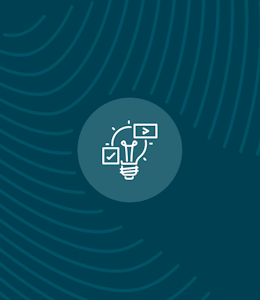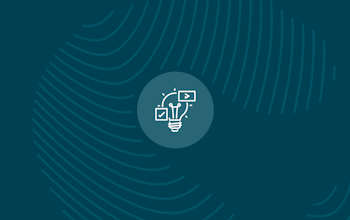 You may also be interested in…
Quick Bite: Updating your Supplier profile details
Read