Erudus User Forum March 2023: Book your place now!
It's 2023 and we're kicking the new year off with some good news - the Erudus User Forum is back, this time with some tweaks sure to make it a better experience than ever before.
---
So, what's changing?
Instead of holding separate events for our Manufacturer and Wholesaler users, this time we'll be bringing the 2 groups together for a single day with a packed-full agenda of exciting new updates and opportunities for feedback.
Why are we combining the forums?
Our decision to hold a joint Manufacturer and Wholesaler forum is a direct result of feedback from those who took part in our September 2022 event. Doing so will give attendees clear insight to what is happening across the entire business, and allow for interaction and communication between our different customer types.
When?
The Erudus User Forum will take place on Tuesday 28th March.
Where?
As with our previous events, this User Forum will be held at Delta by Marriott Nottingham Belfry Hotel, Mellors Way 1 Nottingham NG8 6PY. Find more information about the location here.
How do I book my place?
You can sign up to the event and download your ticket here on Eventbrite.
And be sure to check our new Events page for updates on the User Forum, including the agenda, which we'll be releasing soon.
You may also be interested in…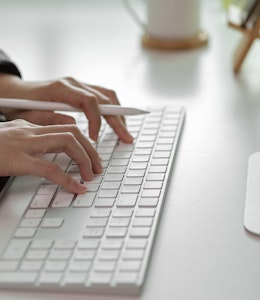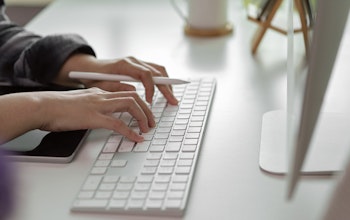 You may also be interested in…