If you're an Erudus customer, no doubt you already know about some of the helpful things we do – like providing incredibly accurate nutritional and allergen data for over 64.8k food products and creating powerful search tools like Query Builder.
But we guarantee there's a whole host of things Erudus does that you don't yet know about.  This series aims to help you find out, and this week we're focusing on… the fact that Erudus powers logistics.
So, how do we do that?
At Erudus we hold all kinds of product data, and that includes logistic specifications like case dimensions and weights.
Wholesalers, this is your chance to get creative.
With these specs now in your logistic management software and ERPs, you can use the data to optimize your logistics.
Having accurate information about a product's volume, weight and waste packaging can help you work out the most effective delivery route, and which size vehicle is the best to use for it.
When you know every specification about a product, you're in the best possible position to move it effectively, and that's how Erudus powers logistics.
You may also be interested in…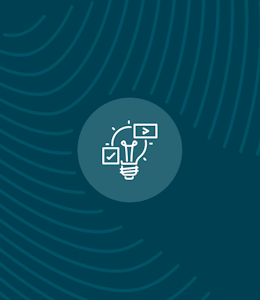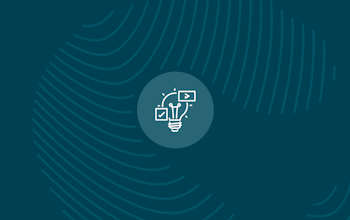 You may also be interested in…