You should know… Erudus has an Allergen Matrix
Erudus isn't just a data platform - it's an enriched data platform with over 200 specifications for each product, and a provider of value-adding tools to help Manufacturers, Wholesalers and Caterers run their businesses. We've also created a range of Industry Resources for those in the food industry, totally free to download.
---
In this series we explore some of the Erudus features you might not know about... this time it's the Allergen Matrix.
Allergy Matrix in Recipe Builder
Last month we made a whole host of improvements and additions to our Recipe Builder solution to make it an even better resource for Erudus users and help them get prepared and organised for Natasha's Law.
One of the new Recipe Builder features is an Allergen Matrix, which can be used to track allergen content across a foodservice business's entire menu.
Those with access to Recipe Builder (for more information about which Erudus subscriptions cover this see our Wholesaler and Caterer pages) will be able to automatically generate an Allergy Matrix, which brings together all the recipes you've created into a single PDF showing all of the allergens in each dish across your entire menu.
The matrix includes sub-derivatives of Cereals containing Gluten and Nuts (Tree Nuts), and you can even select which of the recipes you have saved in Recipe Builder are included in the Allergen Matrix, so those you're still experimenting with can be left out.
What can you do with an Allergen Matrix?

An Allergen Matrix can be used to help you organise and label your menu so that customers can have confidence in the food they're eating. Use the Allergen Matrix to see at a glance which meals on the menu contain almond nuts, or do not contain gluten and are therefore suitable for Coeliacs. If a meal is required that is free from Fish, Crustaceans and Molluscs, a quick glance over the Allergen Matrix will show you which dishes on the menu fit the bill.
Allergen Matrix in Industry Resources
Not a Recipe Builder subscriber? No problem. At Erudus we've put together a range of helpful resources that are totally free to download, and they include an Allergen Matrix template that you can print and fill out for yourself. List all of the allergen ingredients in your recipes and menus so that it's easy for your staff to relay to customers which dishes are safe for them to eat.
Click the link here to download the Allergen Matrix. Visit our Industry Resources page to find other free, downloadable assets - including Video Tutorials and Allergen Posters & Flyers.
You may also be interested in…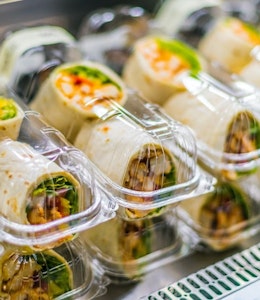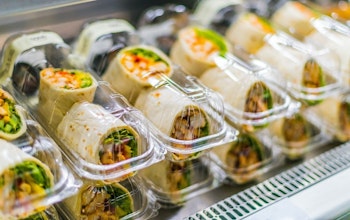 You may also be interested in…
Your Refresher on PPDS
Read
You may also be interested in…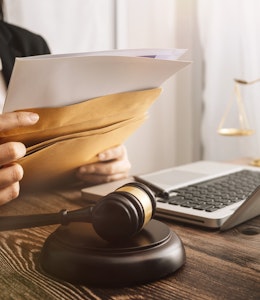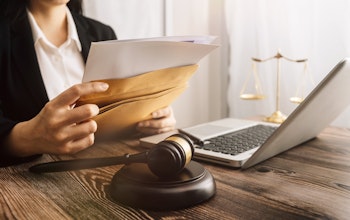 You may also be interested in…
Update: Now Natasha's Law has been passed, here's how Erudus plans to help you...
Read