Erudus User Forum March 2023: Agenda revealed!
Our Erudus User Forum returns next month, bigger and better than ever, and we're now delighted to announce the agenda for the event.
---
Due to popular demand, this time we'll be combining everything Manufacturer and Wholesaler related into one action-packed day, providing attendees with greater knowledge and insights of how the other user group interacts with Erudus, in addition to finding out how the updates, additions and improvements we've been working on will benefit their own experience.
So, what can our guests expect? Here's everything you need to know…
The Agenda - The new and improved "Product Specification Journey"
What better way to show off our new Erudus system than by getting hands on and demonstrating the impact of its new features and functionalities on product specifications - from being input by the Manufacturer to data being consumed far and wide across the food industry.
Yes, our marquee agenda item is Product Specification Journey via a new Erudus, with specifics tailored for both our Manufacturer and Wholesaler users.
For Manufacturers
Here's just some of the new Erudus additions and updates our Manufacturers can get excited about:
System Alerts - both in app and via email
Product Data Errors - new two-way communication directly between admins and Manufacturers
Introduction of brands - add Brands to your account
Automated versioning - based on product change(s)
Set Future Dates - set a product to publish, delist, amend, replace at a specific date
Product Management - view status lists and change history among others
New Product Editor - including the introduction of 'Variable Specification Types' (VPS)
A run down of all new and sunsetted attributes
Data Quality update - an overview of the Erudus Data Validation Engine, including how it works, the tokenisation of ingredients, and changes made to validation failures
You may also be interested in…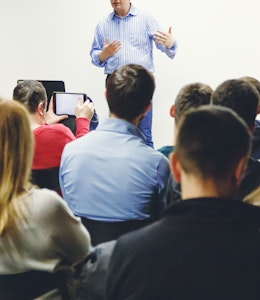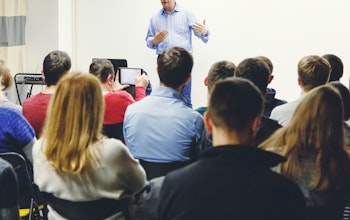 You may also be interested in…
Erudus User Forum March 2023: Book your place now!
Read
For Wholesaler users
Here's just some of the new Erudus additions and updates sure to whet the appetites of our Wholesaler users:
New Dashboard - including improvements to user management, purchase histories, range overview reporting and assigning your own local coding to products
Product Revision & Version Control - such as how to see the change history and identify if it's a major or minor change
Product Change & Allergy Alerts - including what triggers them, and what they look like both in app and via email
Introduction of Multiple account users
New Customer View - discover what a Wholesalers customer will see.
Product Specification Update - We take a look at a finished product specifications, on screen and in multiple PDF formats
And more...
We'll also be giving an overview of how and where product data from Erudus is being used across the industry, and explore lab testing, physical checks and images.
As always we'll be closing out the session with a Q&A session and a chance to give your feedback.
And as an added bonus if you're left wanting more, members of the Erudus team will be in hand to offer one on one sessions after the forum so you can go over the new Erudus system in more detail.
When is the Erudus User Forum taking place?
The Erudus User Forum will take place on Tuesday 28th March between 9.30am and 4.30pm.
Where is it being held?
As with our previous events, this User Forum will be held at Delta by Marriott Nottingham Belfry Hotel, Mellors Way 1 Nottingham NG8 6PY. Find more information about the location here.
Where can I sign up?
You can book your place at the Erudus User Forum by clicking here to visit our EventBrite sign up page.
You may also be interested in…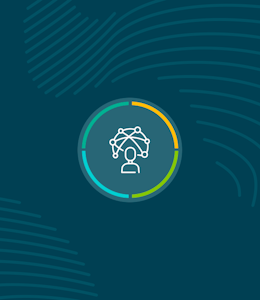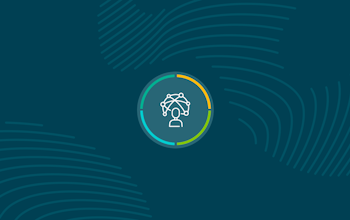 You may also be interested in…
Data Pool Updates - January 2023
Read
You may also be interested in…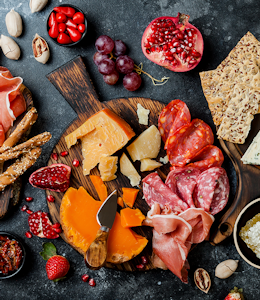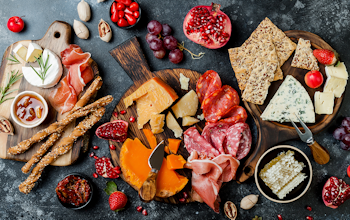 You may also be interested in…
Meet some of this month's exciting new Erudus additions…
Read