Meet some of this month's exciting new Erudus additions…
Each month our Data Pool Update lists all the new Manufacturers and Wholesalers joining Erudus.
---
And here we take a closer look at some of the businesses now adding their products to our platform, because our new additions are worth celebrating...
Dairy experts Bridge Cheese are dedicated to "providing flexible cheese solutions" for their customers. Based in Telford, Shropshire, the business uses their extensive experience in product development and procurement alongside technical expertise to provide their clientele with orders tailored to their needs.
Products: Cheddar cheese, continental cheeses (Gouda, Italian Hard Cheese and Emmental), regional cheeses, cheese blends, pizza cheese blends, String & Rope cheese, heat stable cheese
Calder's Kitchen has produced hand-made artisan piccalilli and chutney based on a beloved family recipe since 2015. Their selection of condiments covers gluten-free and vegan diets, boasts flavours ranging from spicy tomato to beetroot and habanero, and even comes in large jars perfect for catering and hospitality.
Products: Piccalilli, Sillylilli, Chillililli, chutney, gift sets
With some 30 years experience in crafting bacon, Denhay Farms have had plenty of time to develop their signature method and refine their cure, to create bacon with award-winning flavour. The company's history goes back even further, conceived at Denhay Farms, founded by the Streatfeilds and the Hoods in the Dorset Hills 70 years ago.
Products: Smoked back bacon, unsmoked back bacon, smoked streaky bacon, unsmoked streaky bacon, Wiltshire cure bacon, nitrated-free bacon, smoked gammon joint, unsmoked gammon joint
Fowey Shellfish Company Limited
Fowey Shellfish Company began as Fowey Sea Farms in 1995, becoming Cornwall's first offshore Mussel farm in the process. They have a focus on producing the most ethical and sustainable organic mussels, and the freshest hand-cut scallop meat and half-shells to the local and national market using only scallops from the day-boat fleet.
Products: Live rope grown mussels, scallops
Iconic snack-makers Peperami use only the highest quality pork and beef to make their range of meaty treats, which have been a market staple for decades now. The company added the Peperami and Cheese Snack Box to their range in 2018 and a chicken variant called "Pep'd up Chicken Bites" was launched in 2019.
Products: Peperami pork snacks, Peperami beef snacks, chicken bites, Vegerami bites, snackboxes, jerky
Rare & Pasture is an artisan, organic Charcuterie and Smokery, whose award-winning smoked and cured meat products are free from artificial ingredients, and created using traditional methods and organic meat from their own, (positive land-impact) farm, and farms that share their values.
Products: Charcuterie, frankfurters, saveloy, shredded and pulled meat, cooked ham
Bringing the finest Taiwanese flavours to the British and European markets, London-based Taipec supplies their clientele with bubble tea and a wide range of Taiwanese groceries. The company also provides their Catering customers with machinery and non-food consumables relating to Taiwanese produce.
Products: Bubble tea, tea leaves, powders, syrups and james, jellies, popping bobas, Taiwanes drinks, Taiwanese desserts, Taiwanese canned goods and cooking ingredients, Taiwanese sauces and seasonings, Taiwanese snacks and biscuits, Taiwanese mochi and rice rolls, Taiwanese rice and noodles, Taiwanese instant drinks
Specialising in cold-pressed extra virgin rapeseed oil, Yallo's award-winning, British oil is 100% natural - processed without the use of heat and chemical, and packed with omega 3,6 & 9 as well as being low in saturated fat, and a rich source of vitamin E.
Products: Cold-pressed extra virgin rapeseed oil
You may also be interested in…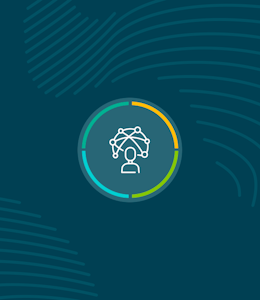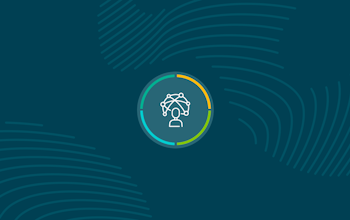 You may also be interested in…
Data Pool Updates - January 2023
Read
You may also be interested in…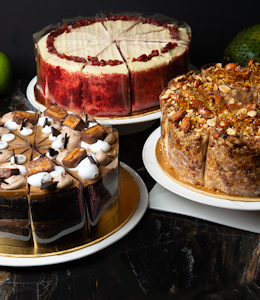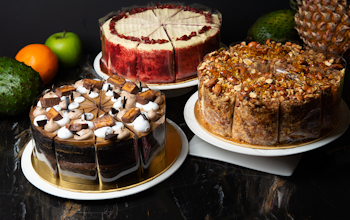 You may also be interested in…
Meet some of the new businesses signing up to Erudus
Read