New Integration Partner: Planglow
2021 has gotten off to a great start for Erudus, not least because we have some game-changing partnerships and projects coming up. We're excited to now be able to announce the first - our integration partnership with market-leading supplier of labelling software, Planglow.
---
With Natasha's Law coming into play later this year, labelling has never been more in the spotlight, and Planglow offers food labels, label printing software and compostable packaging solutions for the food industry.
"Our aim is to increase our customers' sales by helping them to provide accurate product information with professional presentation" explains Neil Steadman, Planglow's National Accounts Director. Product information, of course, is our modus operandi here at Erudus, making this integration the perfect fit.
Here's everything you need to know about our new partnership with Planglow....
Labelling is the name of the game for Planglow
Neil Steadman says: "Caterers can create and print their own branded food labels using our easy-to-use labelling app and a desktop printer. From basic product information through to barcodes, Q.U.I.D.S, nutritional data, Reference Intakes and allergen information as well as linking to other menu software programs, we ensure their labelling is always compliant."
But they're big on green packaging too
Neil says: "We offer a wide selection of eye-catching labels which can be paired with our compostable packaging for a complete branded look. This ranges from compostable coffee cups and sandwich packs to take-away boxes, buffet trays and everything in between."
Four decades in and Planglow are still hitting new labelling heights
Neil says: "The company is 35 years old and we've pioneered labelling software in our field since the very beginning. In 2016 we took our labelling expertise online, launching our multi-award winning app LabelLogic Live, which allows busy Caterers to quickly and easily produce their own legally compliant labelling without any specialist equipment (just an internet-connected device - computer, laptop, mobile or tablet - and a standard desktop printer)."
Planglow share much in common with Erudus
Neil says: "The Erudus and Planglow ethoses are very similar and we are delighted to partnering with a company whose trusted data expertise supports our own."
They believe Erudus is the perfect partner for their labelling app
Neil says: "We're now able to integrate the Erudus database of more than 35K branded food and drink products with (our labelling app) LabelLogic Live so that users can calculate and add nutritional data relating to these specific brand items to their own product labels. So, for example, a Caterer using Heinz mayonnaise in their sandwiches has access to a full ingredient declaration and nutritional breakdown relating to that specific mayonnaise."
Caterers are the real winners in this partnership
Neil says: "With Erudus's support we've been able to complement the existing capabilities of our own software to create an enhanced labelling solution for Caterers using branded products in their food to go items."
And Erudus think it couldn't be more timely...
Erudus COO Jon Shyaler says: "Planglow do great work, and I'm excited about the gains our mutual customers are going to enjoy as a result of their partnership with Erudus. Planglow's LabelLogic Live label printing is the crucial kind of solution that's going to help Caterers adapt to the upcoming Natasha's Law, and the forward thinking of integrating it with our Data Pool means Caterers can benefit from multiple efficiencies and benefits that will ultimately be passed on to their customers. Welcome to the Erudus fold, Planglow."
Find out more about Planglow here.
You may also be interested in…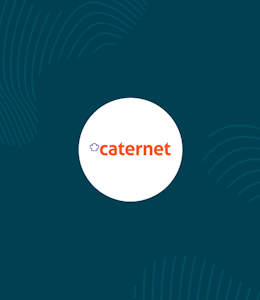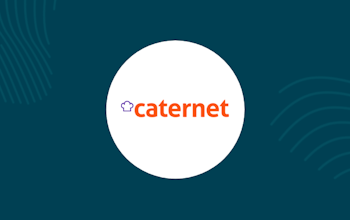 You may also be interested in…
Caternet Integration Partnership
Read
You may also be interested in…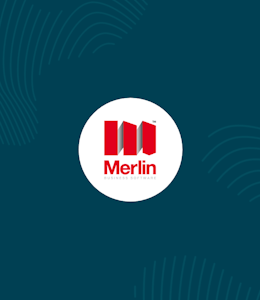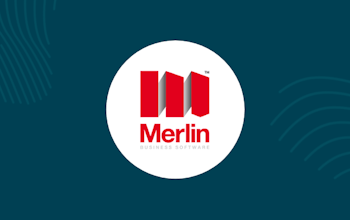 You may also be interested in…
Merlin Integration Partnership
Read
You may also be interested in…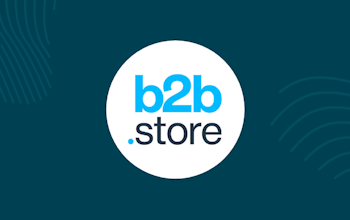 You may also be interested in…
New Integration Partner: b2b.store
Read