Meet some exciting new additions to Erudus...
Each month our Data Pool Update lists all the new Manufacturers and Wholesalers joining Erudus. But here we take a closer look at some of the businesses adding their products to Erudus, because our new additions are always worth celebrating...
---
Named after its California home, the Califia Farms brand was started in 2010 with founder Greg Steltenpohl's mission to make " the transition to plant-based eating easy by bringing the power of plants to make food even more delicious". Their range of dairy-free drinks and creamers also seek to contribute to resilient agriculture, accelerate the circular economy and advance climate solutions.
Products: Oat drink, vanilla oat drink, unsweetened almond drink, unsweetened vanilla almond drink, oat barista blend, espresso cold brew with almond, mocha with almond, oat cold brew caramel coffee
Chef-led producer Deli Lites was created from the driving passion of changing the Irish lunchtime proposition. Specialising in providing the ultimate food-to-go offering, their fresh, frozen and baked goods count for some 20 million products per year found on shelves across Ireland, UK, Europe and beyond.
Products: Sandwiches, wraps, salads, tóstas, burritos, paninis, tray bakes, pastries,
Famed amongst her friends for baking the best American-style cookies using the finest natural ingredients, Doughlicious founder Kathryn Bricken launched her cookie dough brand in 2014. With a spotlight on inclusiveness, Doughlicious cookie dough is gluten-free, and the range also boasts dairy-free and vegan varieties, with no artificial additives or preservatives.
Products: Ready-to-bake cookie dough, ice cream and cookie dough desserts, frozen yoghurt and cookie dough desserts, cookie dough and ice cream bites
Franco's Ices has been a family run business since the day it was founded in 1964, making it one of the most successful privately owned producers of ice lollies in the UK. Priding themselves on the heart and passion that goes into every product, the Franco's range serves both small and large companies across the UK.
Products: Ice lollies, gelato ice cream, scooping ice cream, multi-pack lollies
Based amid the breathtaking landscapes of the English Lake District, the Lake District Tea Co is dedicated to crafting exceptional teas that embody the spirit of this captivating region. With sustainability at the core of their philosophy, their tea is made with ethically sourced ingredients and unites tranquility and indulgence in every sip.
Products: Tea bags, envelope tea bags, tea mugs,
A new venture from the esteemed, family-run bakery Portreath Bakery (established 1988) in Cornwall, Made Marion Gluten Free was born from increasing desire and demand for gluten-free products among their customers. The range, manufactured from a dedicated gluten-free bakery, was developed with suppliers in Italy and extensive trials and product development.
Products: Gluten-free Cornish pasties, gluten-free savouries, gluten-free cakes, gluten-free teacakes, gluten-free muffins, gluten-free scones, gluten-free Swiss roll, gluten-free caramel shortbread, gluten-free bread, gluten-free rolls, gluten-free bread and pizza mix, gluten-free Christmas pudding, gluten-free mince pies
The Rye Spice Company Ltd
The Rye Spice Company stock one of the largest selections of herbs and spices in the South, and have been supplying them (in addition to fruit, nuts and other culinary ingredients) to Wholesalers, Caterers, hotels, prisons, schools, restaurants, ship chandlers, supermarkets and consumers for over 20 years.
Products: Chillis, chilli powder, herb mixes, spice mixes, pepper, salt, dried fruit, nuts, sauces, spices, sundries, spice racks
You may also be interested in…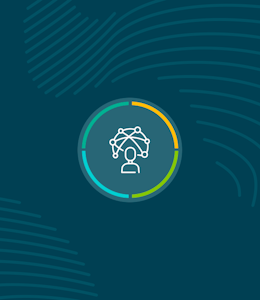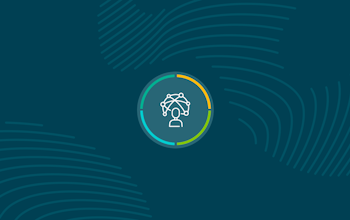 You may also be interested in…
Data Pool Updates - October 2023
Read
You may also be interested in…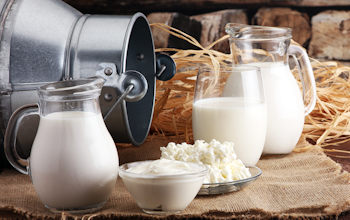 You may also be interested in…
What are dairy foods?
Read