Meet some exciting new Manufacturer additions to Erudus…
Each month our Data Pool Update lists all the new Manufacturers and Wholesalers joining Erudus. But here we take a closer look at some of the businesses adding their products to Erudus, because our new additions are always worth celebrating…
---
The origins of family business Dough Ball Pizza go all the way back to 1900, when the Pillitteri family began producing their perfected pizza dough and passing it down through the generations. The company prides itself on its use of traditional, authentically Italian methods, and quality, hand-finished product.
Products: Dough balls (Caputo dough balls, organic dough balls, activated turmeric dough balls), pizza dough, activated-charcoal pizza dough, gluten-free pizza bases
Furniss of Cornwall have been crafting quality biscuits since 1886, when namesake founder John Cooper Furniss opened his first teashop in the centre of Truro. Furniss of Cornwall, the only company in the world licensed to make The Original Cornish Fairing™ continue to make their biscuits in Cornwall using timely recipes, quality locally sourced ingredients.
Products: Sweet biscuits, savoury biscuits, cookies, biscuit gift sets
Redefine Meat develops technology and processes that replicate the texture, flavour, and experience of eating traditional meat, but without using animal ingredients. They produce a professional line of new-meat products custom designed to meet the demands and high standards of professional kitchens.
Products: Meat-free tenderloin, meat-free striploin, meat-free beef flank, meat-free lamb flank, meat-free beef mince, meat-free bratwurst, meat-free burgers, meat-free sausages, meat-free kebab mix, meat-free pulled beef, meat-free pulled lamb, meat-free pulled pork.
Malt drink Supermalt was first produced in 1972, and used as a health food supplement for troops in the Nigerian army, but has long since become a mainstay on shelves in the UK too. Naturally high vitamin content, especially B vitamins, Supermalt is made with the same raw ingredients and in the same way as quality beer, but is totally non-alcoholic.
Products: Supermalt original, Supermalt mango and passion fruit, lower sugar Supermalt, Xo, ginger beer
Formed after the introduction of milk quotas two decades ago by Martin and Thelma Cheetham at Haughton Park Farm, Thaymar Dairy Ice Cream's 35 delicious flavours of ice cream are made with fresh milk from the farm's 90 pedigree Friesian cows, and the finest natural ingredients.
Products: Ice cream, sorbet
The Canine Menu supplies pubs with 100% natural dog chews that are fully digestible, long-lasting, clean and low in odour. The business, whose products are wrapped in recyclable packaging for no-fuss staff serving, believe that dogs deserve to be part of our hospitality experience.
Made with coconut cream blended with Yellow Split peas, The Good Pea Co's vegan milk alternatives can be used for both hot and cold drinks, are sustainable, and contain nitrogen-fixing ingredients that help keep our lakes and oceans cleaner.
Wow Hydrate produces a range of high-quality, sugar-free electrolyte and protein sports waters, as part of their mission to change the face of sports and fitness hydration. The company's goal is to educate and inspire individuals to push it to be their best, no matter their environment.
Products: Protein water, vegan protein water, electrolyte water,
You may also be interested in…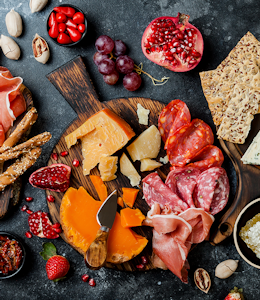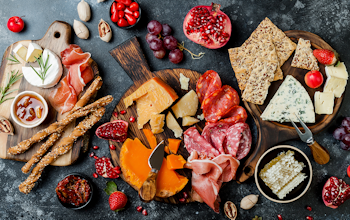 You may also be interested in…
Meet some of this month's exciting new Erudus additions…
Read
You may also be interested in…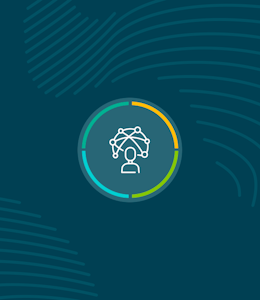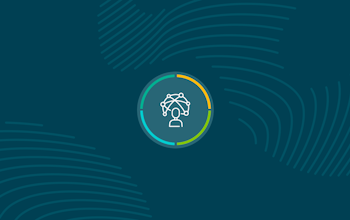 You may also be interested in…
Data Pool Updates - February 2023
Read