Meet some exciting new additions to Erudus…
Each month our Data Pool Update lists all the new Manufacturers and Wholesalers joining Erudus. But here we take a closer look at some of the businesses adding their products to Erudus, because our new additions are always worth celebrating…
---
Based in Grimsby in North-East Lincolnshire, the Chapman family have generations worth of expertise when it comes to the seafood industry. The business uses local produce and ingredients wherever possible and pride themselves on quality traditional techniques to create their award winning seafood range, and cite keeping our oceans healthy and thriving as an utmost priority.
Products: Fish cakes, fish Wellingtons, gourmet ready meals, fish bakes, mini fish cakes, coated fish, natural fish fillets, shellfish
Davin Foods supplies the country's most prestigious hotels, banqueting venues and event Caterers with the highest quality of prepared vegetables, fruit, salads and juices. They believe in the skill of cutting fresh vegetables and fruit to exacting standards and boast a range with every conceivable product to choose from in size, specification, and variety.
Products: Vegetables, fruit, salads, juices, breakfast pots, fruit salad pots, grilled vegetables, grilled halloumi
Founded in 1896, J.O. Sims supply a wide variety of fruit to Retailers, Wholesalers, and food and drink Manufacturers, having spent decades building lasting relationships with growers and processors around the world. The business is continually investing in the latest technology, including Quality Management Systems to guarantee the highest quality products.
Products: Fresh fruit, speciality fruit, nut and vegetable ingredients, bespoke fruit, vegetable, nut and seeds snacks
Mister Free'd was created to challenge the idea that healthier snacks are free from fun and flavour, and make gluten-free, crave-worthy tortilla chips using simple, natural and clean ingredients. Always on the lookout for the best flavours and textures in the food world, their aim is guilt-free snacking without compromising on taste.
Products: Gluten-free tortilla chips in multiple flavours
Makers of award-winning garlic inspired produce, the Boswell family - who run The Garlic Farm - have been growing garlic on the Isle of Wight for 60 years. They aim to use local suppliers (while seeking out the best quality products and garlic) - and make products on site wherever possible. They also engage in farming practices that leaves the land and environment in better condition than they found it.
Products: Garlic bulbs, garlic plaits, garlic bunch, garlic puree, garlic to grow at home, garlic pickle, chutney, relish, sauces, speciality mayonnaise, garlic butter, infused rapeseed oil, infused olive oil, infused truffle oil, dressings, vinegars, garlic salt
Turkish Porter T/A Turkish Ltd
Turkish Porter was established in 2016, to bring the joy of cooking with authentic Turkish ingredients and the taste of Türkiye to places like the UK. With a focus on aligning Turkish food and culture with a great product range, competitive prices and excellent customer service, the business aims simply to make our precursors proud and customers smile.
Products: Turkish grocery items, Turkish baked goods, baklava, Turkish delight, tea, herbal tea, coffee, pots, pans, glassware
Zentis Fruit Solutions GmbH
A start-up and stand-alone company within the Zentis Group, Zentis Fruit offers clever, plant-based concepts and products for the food service sector. To create their products the business combines current food trends and consumer requests with the needs of professionals from the catering industry, whilst remaining committed to resource-saving production and climate protection.
Products: Porridge, spoonable smoothies, fruit toppings, iced smoothies, oat-fruit shakes, pasta sauces
You may also be interested in…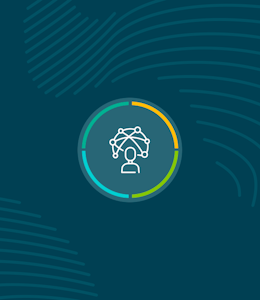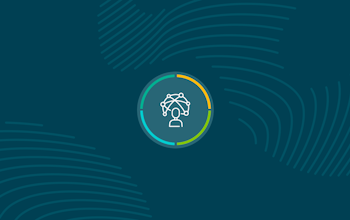 You may also be interested in…
Data Pool Updates - September 2023
Read
You may also be interested in…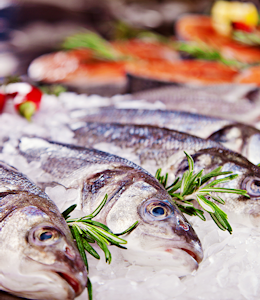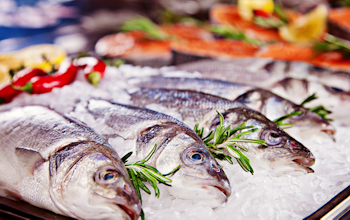 You may also be interested in…
Food Safety Cheat Sheet: Fish and Shellfish Guidance
Read
You may also be interested in…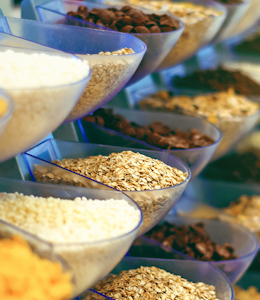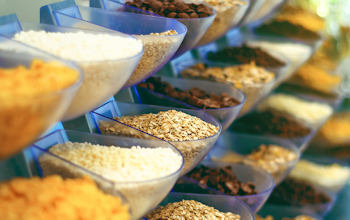 You may also be interested in…
14 Allergens: The different Cereals containing Gluten
Read