Erudus splits from Fairway to cement status as an independent food industry solution
SaaS (Software as a Service) company and data platform Erudus has parted from buying and marketing group Fairway Foodservice, the parent company under which it was founded in 2007. The move is a strategic one and the two businesses will continue to work together in a professional capacity.
---
Whilst part of Fairway, Erudus has made the ascension from in-house tool to one of the food industry's leading sources of data, with over 1200 Manufacturers directly adding their latest product specification to the Erudus Data Pool to be accessed and used by 165 Wholesalers and over 85k Caterers and Retailers.
Erudus experienced major growth in 2014, when the introduction of FIC (Food Information to Consumers) and FIR (Food Information Regulations) legislation put clear perimeters on how allergen information should be made available and presented, and with the continued importance of allergen management - as well as the implementation of Natasha's Law, and increasing consumer demand around dietary suitability labelling, the business is set to experience further expansion in the coming months.
This makes it the perfect time to make the break from Fairway, whose help and support have been invaluable to the development and success of Erudus, and capitalise on the opportunity to become the truly independent data solution it wishes to be to benefit the entire industry.
This separation, which became effective on 1st October 2022 sees Erudus COO Jon Shayler promoted to CEO, former Fairway CEO Chris Binge take on the role of Erudus chair, and the company is currently seeking to appoint a non-executive board director.
Comment from Jon Shayler, new Chief Executive Officer of Erudus
"The support of Fairway allowed Erudus to grow as a business, and we couldn't have achieved what we have to date without them. I'd also like to extend my gratitude to InStudio for their contribution in helping to progress Erudus in the early days.

It has always been the intention that once Erudus could support itself we would look to make it a standalone business - to give it a truly independent position and allow us to exist as an impartial industry solution.

We wish Fairway well, and look forward to a long working relationship with the whole buying group."
Comment from Coral Rose, Chief Executive Officer of Fairway Foodservice
"Chris showed exceptional market insight when investing in the development of Erudus in 2007. The platform has expanded to become an industry leading database however it's continued affiliation to Fairway has inhibited growth as some customers consider this a conflict of interest. The timing is now right for a complete separation of the two businesses with Chris able to support Jon on the continued reach of Erudus leaving Fairway able to focus completely on our core priority which is the development of services and support for our Members."
Who owns Erudus?
Erudus now owns itself, though there are shareholders.
You may also be interested in…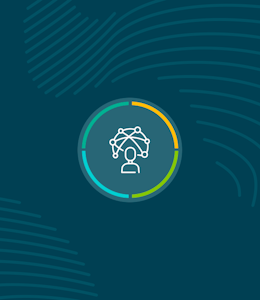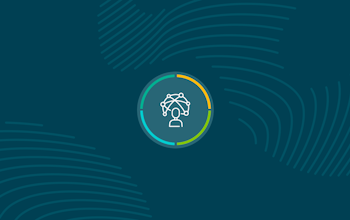 You may also be interested in…
Data Pool Updates - September 2020
Read