The Flexitarian's Vegan Gluten Free Cauliflower and Aubergine Curry
Reference Intake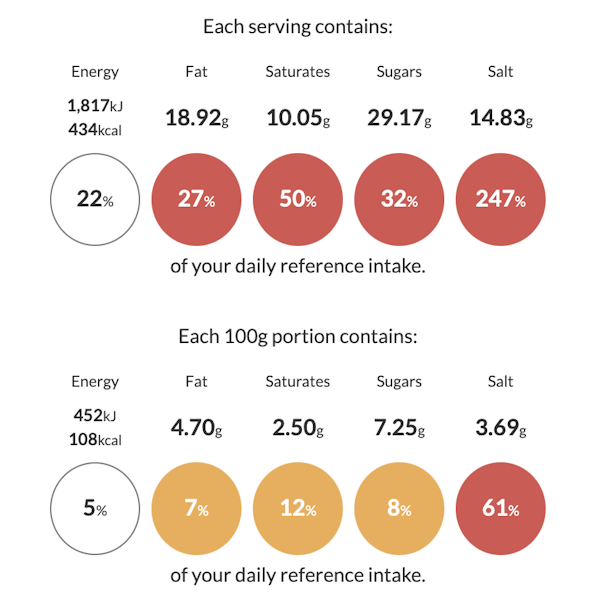 Dietary info
Allergens
Welcome to The Erudus Recipe Book, where we share delicious recipes from our manufacturers and friends in the food industry and throw in all the allergen and nutritional information as an added bonus.
It's also the perfect place to highlight our Recipe Builder tool – designed to aid caterers by automatically aggregating nutritional values, costs and allergy statements as you add ingredients.
Ingredients
2tbsps vegetable oil
1 onion
3 garlic cloves
1tbsp fresh ginger
2tbsps garam masala
1tsp ground cinnamon
1tsp tumeric
1tbsp tomato puree
Cauliflower florets (500g)
Aubergines (500g)
Vegetable stock (250ml)
Raisins (75g)
Coconut milk (400ml)
Canned chickpeas (400g)
Lemon juice (to taste)
Fresh chilli (to taste)
Salt & Pepper
1 bunch fresh coriander
Method
1.
Heat some oil in a large saucepan. Gently fry finely chopped onion until soft. Add crushed garlic, ginger, garam masala, cumin, cinnamon, turmeric and tomato puree.
2.
Cut cauliflower florets into medium size. Cut aubergines into 2cm [0.8 inch] dice. Add cut vegetables to pan. Add vegetable stock and raisins. Cook for 15mins.
3.
Add vegetable stock and raisins. Cook for 15mins.
4.
Add coconut milk and drained chickpeas. Cook for a further 15mins.
5.
Season to taste with lemon juice, salt & pepper. Serve with chopped chillis and fresh coriander.