Starling's Artisan Foods Tomato & Chorizo Tapas
Reference Intake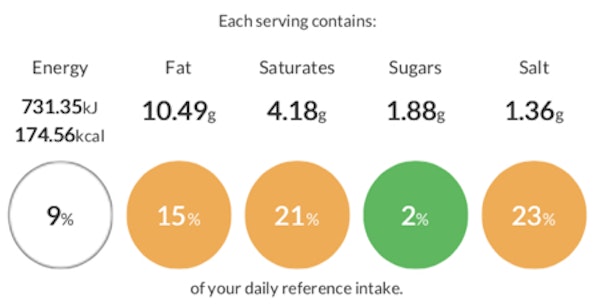 Dietary info
N/A
Allergens
Contains Cereal Containing Gluten
Ingredients
1 Cooking Chorizo
Cherry Tomatoes (1 Punnet)
Starlings Artisan Food Chorizo, Bell Pepper & Tomato Biscotti (60g)
Finely Chopped Chives (15g)
Method
1.
Cut the chorizo into rings about 1cm thick. Place them into a hot thick based pan & cook slowly allow them to crisp whilst they release the lovely, smoky oil.
2.
When the chorizo is cooked add the tomatoes and allow the skins to start to blister and rip. This will soften them but will keep the shape.
3.
Add the pieces of Chorizo, Bell Pepper & Tomato biscotti and chopped chives into the pan and mix all together so the flavoursome oil is absorbed by the biscotti.