Shaken Udder Vanillaicious Fudge
Bake time
3 hours (Leaving To Set)
Reference Intake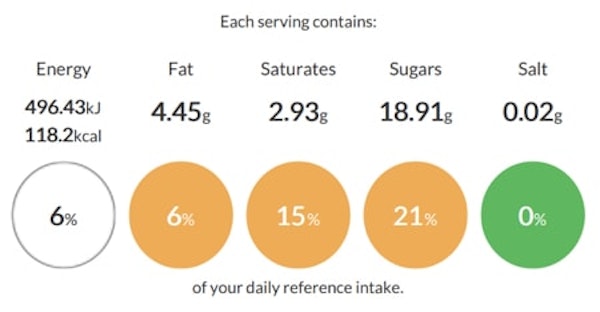 Dietary info
N/A
Allergens
Ingredients
Butter (for greasing)
Shaken Udder Vanillaicious Milkshake (300ml)
Caster Sugar (350g)
Unsalted Butter (100g)
Method
1.
Grease an 18cm square cake tin with butter.
2.
Put the Shaken Udder Vanillaicious milkshake, sugar and butter in a heavy-based saucepan. Heat slowly, stirring all the time, until the sugar has dissolved and the butter has melted.
3.
Bring to the boil, then boil for 15-20 minutes, stirring all the time.
4.
When mixture reaches 'soft-ball' stage (115 degrees Celsius on a sugar thermometer), remove from the heat and leave to cool for 5 minutes.
5.
Beat the mixture with a spoon for a few minutes until it starts to thicken and the gloss disappears.
6.
Pour the fudge mixture into the prepared tin and leave it to set at room temperature.