Shaken Udder Salted Caramel Hot Chocolate
Reference Intake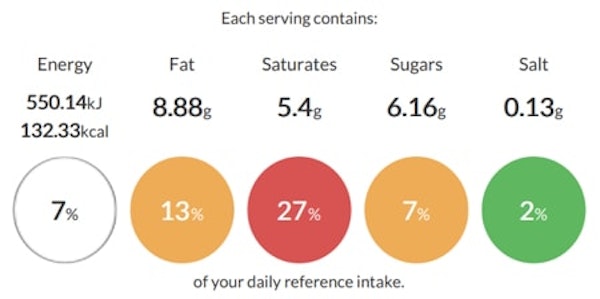 Dietary info
N/A
Allergens
Ingredients
Dark Chocolate (75g)
Cold Water (100ml)
Shaken Udder Salted Caramel Milkshake (300ml)
Whipped Cream (Optional)
Salted Caramel Sauce (Optional)
Sea Salt (Optional)
Method
1.
Break the chocolate into small pieces and tip into a pan along with water. Add in Shaken Udder Salted Caramel Milkshake and slowly bring to the boil. Whisk the mixture every now and again.
2.
When the hot chocolate is simmering, remove the pan from the heat and whisk well.
3.
Pour into a tall latte glass. Add a swirl of whipped cream, a drizzle of salted caramel sauce and a sprinkle of sea salt (if desired).