Scandic Foods Wild Boar Frankfurter
Reference Intake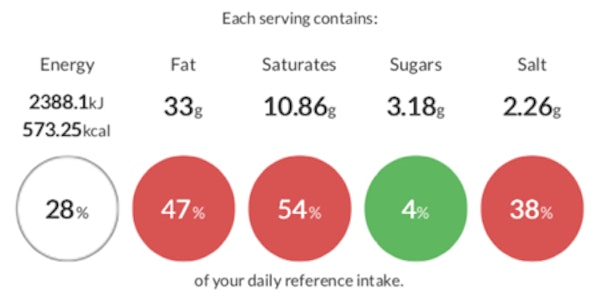 Dietary info
N/A
Allergens
Contains Cereal Containing Gluten
Ingredients
1 Scandic Foods Wild Boar Frankfurter
Skinless Chips (220g)
Crispy Onions (3g)
Bostongurkha (5g)
Lingonberry Jam (3g)
Method
1.
Fry the Frankfurter on medium heat in a frying pan for 4 – 7 minutes.
2.
Heat the oil in the pan or fryer to around 175°C / 350°F. Place chips into the basket and let them sizzle away from for 4-5 minutes until they're crisp and golden.
3.
Lift the frying basket and shake off the oil.
4.
Serve Frankfurter with chips, Lingonberry Jam, Crispy Onions and Bostongurkha.