Peanut Butter and Chocolate Popsicles by LoveRaw
Reference Intake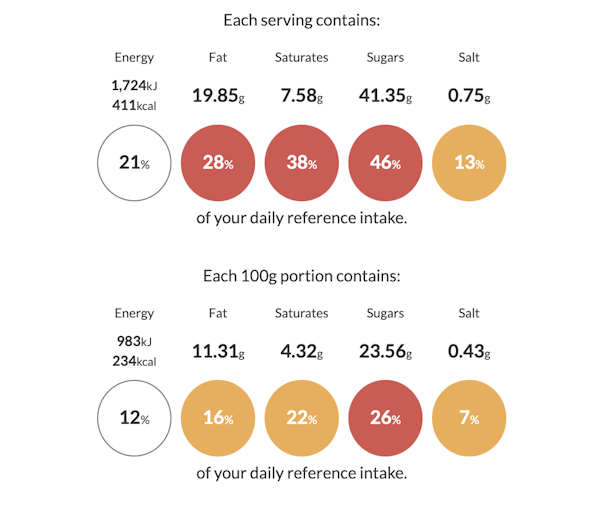 Dietary info
Allergens
Contains Cereal Containing Gluten
Welcome to The Erudus Recipe Book, where we share delicious recipes from our manufacturers and friends in the food industry and throw in all the allergen and nutritional information as an added bonus.
It's also the perfect place to highlight our Recipe Builder tool – designed to aid caterers by automatically aggregating nutritional values, costs and allergy statements as you add ingredients.
Ingredients
2 ripened bananas
2 heaped tbsp runny peanut butter
1 tbsp maple syrup (or more if you like it extra sweet)
2 LoveRaw Just Chocolate M:lk Choc Bars
Optional: cacao nibs for decoration
Method
1.
1. In a blender, mix together the banana, peanut butter, maple syrup and salt.
2.
2. Pour the blended mixture into ice pop moulds, inserting wooden sticks into each, before freezing for a few hours or over night.
3.
3. Melt your chocolate in a bain-marie, generously coating each popsicle in a layer of chocolate.
4.
4. Drizzle with extra Peanut Butter and cacao nibs to decorate.