McCain Ski Fries with Mulled Cider Vinegar
Reference Intake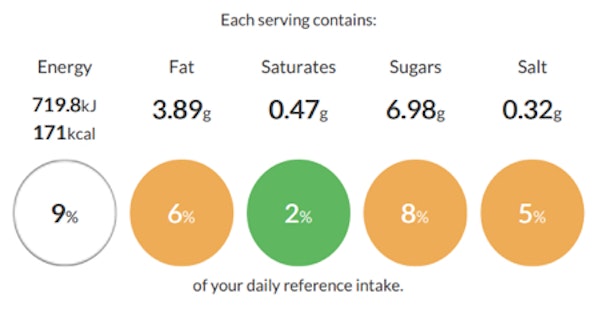 Dietary info
N/A
Allergens
Ingredients
Sea Salt (250g)
Chipotle Flakes (25g)
Cayenne (1 Tbsp)
Smoked Paprika (1 Tbsp)
Fennel Seeds (1 Tbsp)
Picked Pine Needles (200g Half fresh/Half dehydrated)
All Smoked with Pine Cone Smoke (blowtorched then covered)
McCain Chips
Method
1.
Pre-heat oven to 230°C.
2.
Spread a single layer of fries onto a baking tray.
3.
Apply smoked salt mix to 500g of chips.
4.
Bake for 15 – 18 minutes, turning them every now and again until they're lovely, crisp, light and golden.
5.
Serve with Mulled Cider Vinegar.