FREEE by Doves Farm Gluten Free Chocolate Brownies
Reference Intake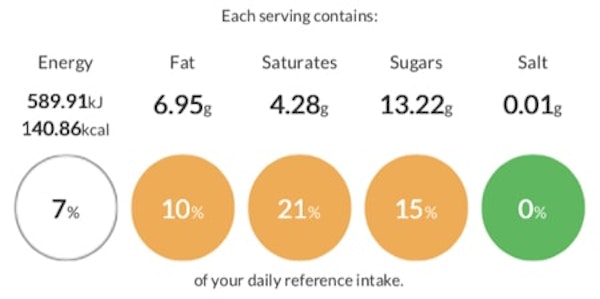 Dietary info
N/A
Allergens
Ingredients
Plain or Vegan Chocolate (150g)
Butter or Vegan Butter (100g)
Sugar (200g)
FREEE Plain White Flour (100g)
FREEE Baking Powder (1 Tsp)
3 Tbsp FREEE Chickpea Flour & 6 Tbsp Water
Method
1.
Line a 15x20cm/6×8″ baking dish with parchment paper and preheat the oven (180˚C, Fan 160˚C, 350˚F, Gas 4).
2.
Gently melt together the chocolate and butter.
3.
In another bowl mix in the sugar, flour and baking powder.
4.
Beat the Chickpea Flour & Water into the dry ingredients.
5.
Stir in the melted chocolate and butter.
6.
Pour into your prepared parchment-lined baking dish.
7.
Bake in a pre-heated oven for 22-25 minutes.
8.
Cut into squares or slices before serving warm or cold.