Mastering PPDS Webinar Series: Part 2 - The 14 Major Allergens
PPDS remains one of the biggest challenges faced by foodservice businesses, even now almost 2 years since the implementation of Natasha's Law.
---
Understanding what this legislation entails - not to mention complying with it, remains a difficulty for some in the industry, and here at Erudus we wanted to help with that.
So, in association with Food & Drink North East (FADNE), a community interest company (CIC) championing positive trade in our shared region, we launched a series of webinars to help you get to grips with all things PPDS - from what information needs to go on the label, to best practices for maintaining compliance.
You can see the first webinar, which focuses on the aftermath of Natasha's Law, here.
Now we're excited to share Part 2 - The 14 Major Allergens. Watch it below.
You may also be interested in…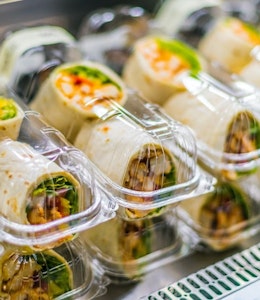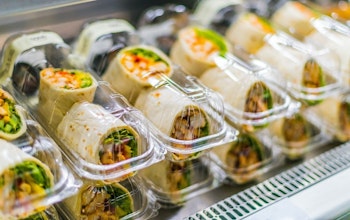 You may also be interested in…
Your Refresher on PPDS
Read
You may also be interested in…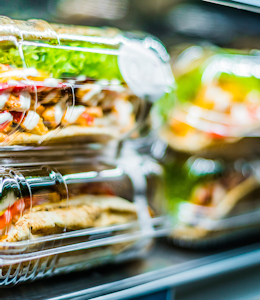 You may also be interested in…
New Webinar Series: Mastering PPDS
Read
You may also be interested in…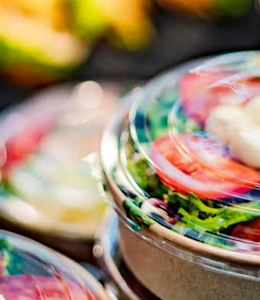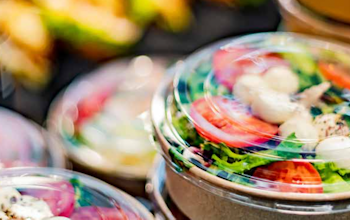 You may also be interested in…
Prepacked for Direct Sale (PPDS) - Industry Results 1 Year On
Read