Why the industry needs a Data Pool Part 4: Why we need a Data Pool right now
For some time now there's been talk of the need for a single, centralised Data Pool used by the whole food industry. And with new legislation on the horizon, and changing business needs within the sector post COVID-19 those voices are getting louder. Here at Erudus not only do we agree with these calls, we believe that we are the solution.
---
This is our series of bitesize instalments explaining why that is true, and how a government-mandated single Data Pool could improve life for absolutely everyone.
In Part 1 we explored what exactly a Data Pool is, and looked at how Erudus is a Data Pool tailored precisely for the food industry. You can read it here.
Part 2 saw us delve deeper into who a food industry Data Pool would benefit and why, whilst Part 3 identified the challenges of instigating an industry-wide Data Pool.
This time we're looking closer into why we need a Data Pool right now and the keys to its success...
Why do we need a Data Pool now?
Aside from all the benefits listed above, there are a number of factors aligning to make the proposition of a Data Pool even more appealing right now - among them digital transformation, pending legislation and changing consumer behaviours.
The foodservice industry has undergone a digital transformation in the past few years, with COVID-19 accelerating that journey further. Digitisation should now be top of the agenda for any Wholesaler, and a centralised Data Pool is key to achieving this - it helps put data across multiple digital channels and powers solutions such as digital shelves, online ordering, and mobile ordering.
Whilst some in the industry are still getting to grips with FIC and FIR, even more legislation is headed the food industry's way, with Natasha's Law coming into play in October 2021. Officially called the Food Information (Amendment) (England) Regulations 2019, Natasha's Law requires that food businesses provide a full ingredient list and allergen labelling on foods that have been prepackaged for direct sale on the premises, with any of the 14 major food allergens required to be declared by law emphasised within this ingredients list.
The first step for a Caterer to be compliant with this law is to have access to the right information for their ingredients - in other words, access to a centralised Data Pool they can rely on.
Consumers now want to know much more about their food, and for a range of reasons - concerns about sustainability, organic eating, the rise in allergies and the increasing popularity of dietary plans such as veganism. Whether it's because of lifestyle choices or dietary requirements this thirst for product data among consumers is only going to increase, and with it a harsher spotlight on the data itself and tougher consequences if that data proves to be inaccurate.
One centralised Data Pool is the logical solution to ensuring that this data is made available quickly to all the people that need to see it, and most importantly that it is accurate and up to date.
Is the need for a Data Pool in the food industry primarily down to allergens?
No. Improved availability of allergen information within food products is very important - and certainly a hot topic - but it's not the only area in which there is demand for greater visibility. Caterers and consumers want dietary requirement information such as whether a product is vegan or lactose free. Gluten-free ranges have seen a boom in the past few years, and there's also been a national focus on sugar awareness. However, whilst issues like allergens are what grab the headlines, what it really comes down to is the business critical information that is fundamental to making the food industry work. Mundane data such as pallet dimensions for warehouse planning, case weights for logistical planning, and barcodes are what help trade and what people rely on day to day, and will always be the main reason that a centralised Data Pool would benefit everyone in the supply chain.
What's the key to a successful industry Data Pool?
There are three touchstones that must be met in order for an industry Data Pool to excel - communication, collaboration and cost.
Communication
Not just communicating the existence of a Data Pool across the industry and persuading all stakeholders to engage, but understanding the need to seek feedback and adapt a centralised depository to reflect the needs of those using it.
Collaboration
Working together is key - everyone in the supply chain needs to do their bit and support the venture. A Data Pool will benefit the entire industry and will out-perform any individual solution, but all of the pieces of the jigsaw need to be in place for the bigger picture to be realised.
A Data Pool that works for the entire industry must have low barriers to entry - both directly (in terms of cost) and indirectly (the technology a food business has in place, the size of the workforce). However, the venture will need to generate enough revenue to continue to develop and improve as the needs of the food industry grow and change. A price that is inclusive to all business sizes but isn't so low as to prevent growth is integral to creating a successful Data Pool.
Got time to read our story covering everything from Part 1, 2, 3, 4 and more? Our in-depth look into why the food industry needs a Data Pool here.
You may also be interested in…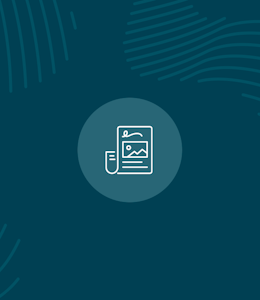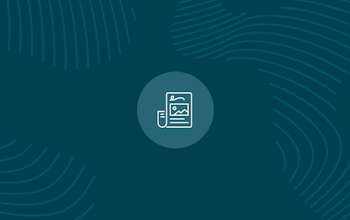 You may also be interested in…
Why the industry needs a Data Pool Part 1
Read
You may also be interested in…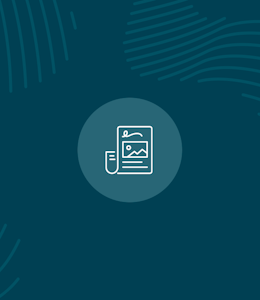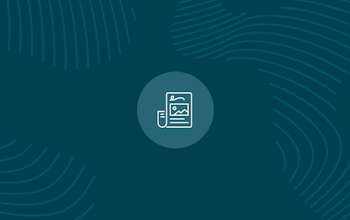 You may also be interested in…
Why the industry needs a Data Pool Part 2: Who does a centralised Data Pool benefit?
Read
You may also be interested in…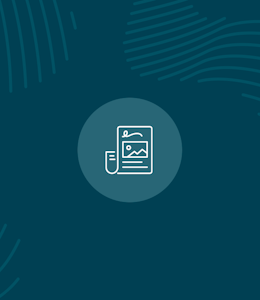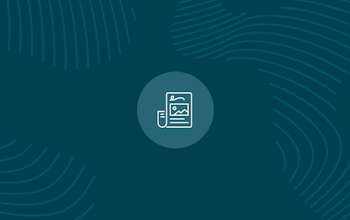 You may also be interested in…
Why the industry needs a Data Pool Part 3: What are the main challenges to achieving an industry wide Data Pool?
Read