New Integration Partner - Control Catering
We're delighted to announce Control Catering - a total allergen solution for Caterers, offering recipe and menu creation, allergen management, calorie count, profit margin and more, as the latest Erudus Integration Partner!
---
At Erudus we want to make food data accessible to everyone, which means sharing the information held in our Data Pool as widely as possible - so it reaches all the places and people that need to make use of it. One of the ways we're doing this is through our software Integration Partnerships.
Our Integration Partners work with thousands of food businesses across the entire supply chain, from leading Manufacturers to niche brands, farmhouse kitchen to Caterers on a national scale and everything in between.
Control Catering for Caterers and Manufacturers describe themselves as "a one-stop system covering cost control, standardising recipes, training, identifying allergens and all ingredients, dealing with alternative ingredients, calorie counting and label printing, due diligence, double checking and providing consistent and accurate information in a written format to customers."
Their ethos is that to reduce the chances of inaccuracy, no staff member should give out verbal information about ingredients and instead promote the use of a concise and accurate recipe sheet that can be presented to the customer whose well-being is of the utmost importance and ensure compliance.
You can find out more about Control Catering by visiting https://www.controlcatering.com.
Want to know more about Erudus's Integration Partners?
You can find a list of our Integration Partners and what they do here.
You may also be interested in…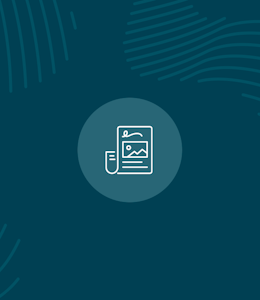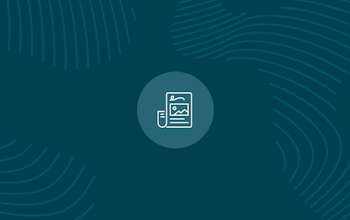 You may also be interested in…
Erudus Integration Partners Round-up: 2021
Read