Meet some of the new businesses signing up to Erudus
Each month our Data Pool Update lists all the new Manufacturers and Wholesalers joining Erudus.
---
But with so many wonderful businesses joining our platform, we felt our new additions deserved more of a spotlight. And so here's a snapshot of some of those companies from last month's list...
Artisan Bakes are a Wholesale craft bakery focusing on small batch production, artisan methods and natural ingredients, baked fresh by skilled artisan bakers. They develop both classic and forward-thinking products that reflect new and current cake trends.
Products: Individual cakes, traybakes, traycakes, layer cakes, bundts, tarts, brownies, flapjacks and bites.
Bahslen are a heritage biscuit Manufacturer who have been creating and crafting their range since 1889. They pride themselves on an extensive product selection that caters to all kinds of customers for every occasion.
Products: Biscuits and biscuit bars.
Bakeaway use British sourced ingredients for their ready-to-bake doughs and batters, using innovative recipes and product expertise to help customers make the most of their bake at home range.
Products: Puff pastry, shortcrust pastry, dessert pastry, filo pastry, cookie dough, pizza dough
Baxters, founded in 1868, has long been famous for their soup, which was created with the mission "be different, be better." The range now includes over 150 products, made with carefully and lovingly sourced ingredients.
Products: Soup, chutney, condiments, pickles, relishes, preserves, deli toppers
Cake brand Just Love Food makes indulgent and inclusive celebration cakes that reflect the business's values of trust, quality and equality and benefit not only their own team but their customers and the wider community.
Products: Cakes, traybakes
No.1 Living is a drinks company created by former rugby player Jonny Wilkinson. Their products boast responsibly sourced ingredients, plastic-free packaging and are naturally rich in live cultures, as well as full of flavour.
Products: Kombucha, water kefir, health shots
You may also be interested in…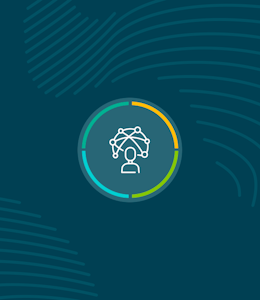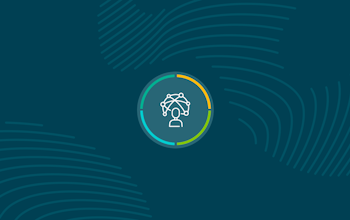 You may also be interested in…
Data Pool Updates - December 2022
Read