Meet some exciting new additions to Erudus…
Each month our Data Pool Update lists all the new Manufacturers and Wholesalers joining Erudus. But here we take a closer look at some of the businesses adding their products to Erudus, because our new additions are always worth celebrating…
---
Founded some 15 years ago, ASCO Foods is a UK and European market leader in the import and distribution of Filipino, Thai, Vietnamese, Cambodian, and other South East and Far East Asian ambient and frozen foods - a unique and exciting range of products that have earned them a stellar reputation.
Products: Snacks and biscuits, seasonings and soups, sauces, rice, noodles, meats and seafood, fruits and vegetables, flours and cereal products, drinks, curry pastes and chilli pastes, cooking ingredients
Doughboys Pizza was created as a fresh, flavourful and authentic alternative to bland frozen, pre-topped pizza. Their range of pizza products are hand-stretched and stone baked in Italy, following a traditional recipe and using high quality ingredients including stone ground flour and sourdough.
Products: Sourdough pizza bases, sauce and mozzarella, pizza toppings
Supplying first-class fruit and fruit products from South Tyrol, Italy, since 1947, Fructus Meran uses experience and expertise to ensure quality over their 3 divisions (fruit processing, dessert fruit and fruit auctioning). Reliability is a point of honour for Fructus, as well as dealing flexibly and in person with their customers over any concerns.
Products: Frozen fruit, stewed fruit, fruit puree, dessert fruit, sliced fruit
Goodrays CBD have gone to great lengths to find the highest quality and most sustainable ingredients; from premium and rigorously tested cannabinoids and vitamins, through to all- natural flavours. They also boast rigorous 3rd party testing and a commitment to becoming carbon neutral, fully sustainable, transparent in their supply chain.
Products: CBD gummies, CBD drinks, CBD oil
Already a hit in America, Impossible Food have now brought their mission - to make the global food system truly sustainable by making meat, fish, and dairy products from plants - to the UK. And their delicious, protein-packed range has grown to such fame that they'even trademarked Impossible™ "Chicken" Nuggets Made From Plants and Impossible™ Sausage Patties Made From Plants.
Products: Meat-free chicken nuggets, meat-free sausage, meat-free beef
Owned by the Edmonds family, who have been involved in the manufacture of Eccles Cakes since the 1930s, Lancashire Eccles Cakes specialise in the manufacture of handmade high quality Eccles Cakes and since 1978 their leading brand has been found on the shelves of all leading supermarkets, delicatessens and local corner shops home and abroad.
Since 1921 and for 3 generations the Romanzini team have perpetuated and developed family know-how around a product of pure French gastronomic tradition: the snail. The French-based, century-old brand combines modern and efficient production with a strict raw material selection for top quality escargot.
Products: Tinned escargot, frozen prepared escargot, Apéro'Croc
The Book & Bucket Cheese Company
Producing award-winning cheese, handmade in the heart of Dorset, The Book and Bucket Cheese Company founder Peter Morgan originally developed cheeses with the purpose of making small handmade batches of the highest quality and supplying them to local restaurants and farm shows. The company's success has since seen the company expand to supply across the South West.
Products: Sheep's milk cheese, cow's milk cheese, limited edition cheeses
The Pie Life is a specialist gluten-free pie bakery which standing on a friendly family farm in the Staffordshire countryside. Founded in 2008, their range focuses on great pies with great ingredients - meat produced with welfare standards that are UK Farm Assured to guarantee its integrity, sustainable palm oil and locally sourced vegetables and herbs.
Products: Pies, suet puddings, hand-raised pork pies, desserts, dairy-free pies and pastries, vegan pies, quiches and tarts
You may also be interested in…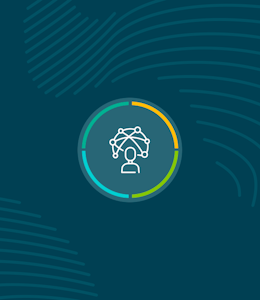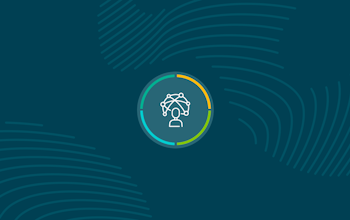 You may also be interested in…
Data Pool Updates - July 2023
Read
You may also be interested in…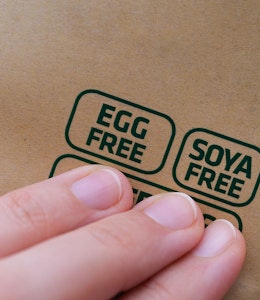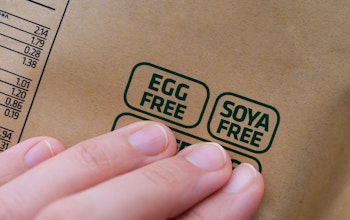 You may also be interested in…
Common misconceptions about free-from claims
Read